Honors Course Descriptions
Honors Course Descriptions
Here is a look at our current Honors courses.
The Intellectual Quest*
An introduction to philosophy and its origin in wonder.
Composition II*
A focus on qualitative and quantitative research methods as well as argumentative and persuasive writing. Special emphasis is placed on research skills and critical thinking ability.
Honors Bioethics
A philosophical exploration of the ethical issues relating to life in general and human life in particular, with special attention being paid to the ethics of health care.
Seminar on Social and Political Thought
A focus on the social dimension of humanity and a reflection on the writings of great thinkers who have shaped our understanding of modern society.
Inquiries into the Modern World
An in-depth exploration of select historical elements of the human story within the last 500 years.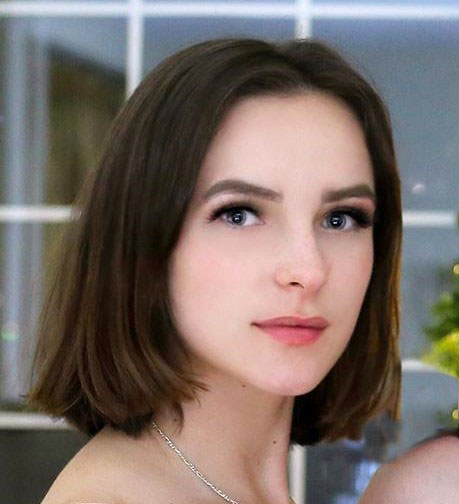 "The honors courses were transformative for me. The students were vastly different, but intellectual and beautiful. Their achievements and energy inspired me."
The Aesthetic Quest
Covers a variety of philosophical issues surrounding our appreciation of the source, nature, and significance of art and aesthetic experience.
Honors Introduction to Psychology 
An examination of the basic facts and principles of psychology while considering the influence of trauma and other environmental influences on development, personality, and behavior.
Theological Anthropology* 
A review of critical ideas and methods used in the contemporary study of religion and an examination how they may be both a foundation for human dignity and an inspiration for equality and social justice in the midst of human failings and suffering.
Global Justice and Christianity
Explores the basic theological foundations of the Christian faith in relation to contemporary ethical concerns related to inequality, poverty, violence and ecological destruction. 
Honors Introduction to Probability and Statistics
Covers elementary probability theory, techniques of statistical inference including sampling theory and estimation procedures and hypothesis testing.
Honors Project Course
A reflection paper or a capstone research or creative project in the student's major.
More interdisciplinary courses are in development for future academic years.
* Asterisked courses are required of all Honors students unless taken before entering Honors. Students may choose either Intellectual Quest or Theological Anthropology, however.