Alumni
The Honors Program was founded in 2008 and our first Honors students graduated in December 2011. Today we have our first doctors in medicine, pharmacy, veterinary and physical therapy; several others are working on doctorates in optometry, medicine, chemistry and clinical psychology with more to come. We are proud of all our alumni, many with advanced degrees, working in their chosen careers. Over 85% of our alumni go into graduate and professional schools and the others go directly into jobs that they have prepared for.
Here is a sample list of alumni to demonstrate the variety of people in the program
Garrett Anderson (BA, theatre arts): Literary associate at Samuel French, New York City

Leah Norton (BA, graphic design): Designer at HBDC Marketing, San Antonio

Paul Huron (BS, CIS): Programmer with Shell Global, Houston

Annalisa Moore (BS, math; MS OERI): Technology services for BNSF Railways, Fort Worth, TX

Sarah Stevens (BA, fashion): Store manager for Michael Kors, Colorado Springs, CO

Colleen Dwyer (BS, biology, DVM): Vet with the U.S. Army

Auriel Vokolek (BS, nursing, RN): Nurse with the U.S. Air Force

Matthew Gunst (BS, biology, MD): Doctor in residency for anesthesiology at University of Florida

Mollimichelle Cabeldue (BA, psychology, MA, clinical psychology): PhD candidate in clinical psychology with a concentration in forensic psychology at Fairleigh Dickinson University

An Vu (BS, chemistry): PhD candidate in chemistry at Texas A&M University

Tin Nguyen (BS, biochemistry): PhD candidate in cognitive neuroscience at Vanderbilt University

Alan Amaya (BS, mathematics; BS, statistics): PhD candidate in pure math at University of Texas-Arlington
Our alumni are helpful to current Honors students as role models and resources for preparation for "things to come." They are mentoring students in our Alumni Mentoring Network, and are welcome presenters at official annual events such as the Honors Convocation and the Honors Symposium, sharing their perspectives on the Honors experience and life after undergraduate work.
Alumni Highlight: Elizabeth Lopez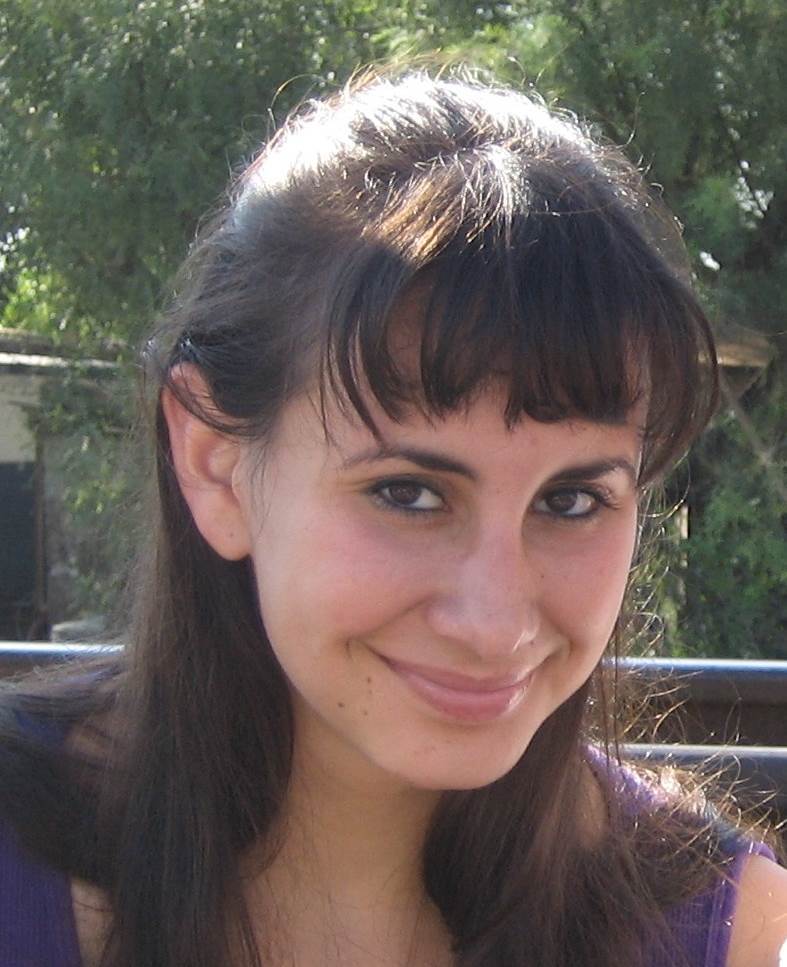 Beyond career aspirations, we are proud of the good work our alumni are doing in the community, whether it is through university organizations or on their own. History shows that, when our alumni get to graduate and professional schools, they take leadership positions in the community outreach organizations sponsored by the universities. Some go further, like Elizabeth Lopez.
Elizabeth was in her third year of medical school when she completed a rotation at the Nyakibale Hospital, which serves 1 million people in western Uganda. She saw doctors and nurses joining the staff in hand washing the hospital linens, taking time away from other important responsibilities. Elizabeth saw a critical need and wanted to help. The African Mission Healthcare Foundation and the hospital had put funds toward a new facility, but it wasn't nearly enough.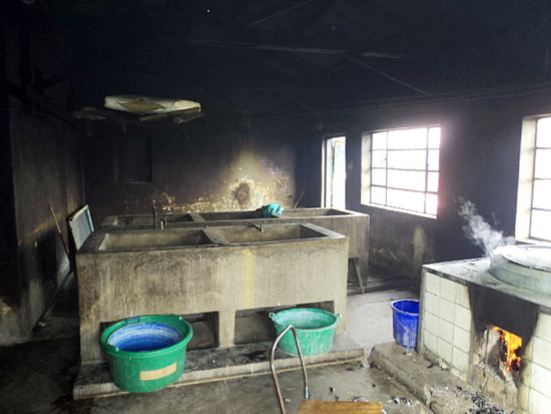 Upon her return to the U.S., the Lopez family and friends donated initial funds toward a suitable laundry facility, but more money was needed to upgrade the existing equipment (see photo, right). Elizabeth promoted the hospital's crowd funding site and also reached out to the UIW Honors Program and others for help. Through these efforts, the $7000 goal was exceeded by the December 31 deadline.
The hospital has since made the needed laundry facility upgrades and Elizabeth is confident that the mortality and infection rates will decrease with the improved sterilization. What a beautiful gift to the region!
Elizabeth has since earned her MD degree and began her residency fall 2017 at Conroe Regional Medical Center, Texas.