Focused Learning and Growth System
Focused Learning and Growth System
What is the Focused Learning and Growth System? (FLAGS)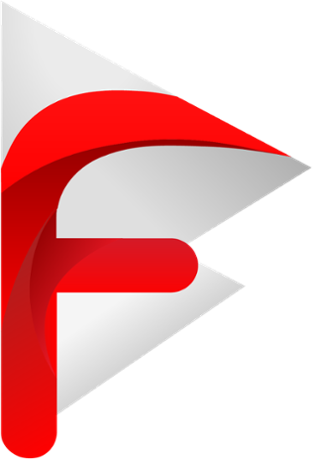 FLAGS is a new residential experience developed by and for the University of the Incarnate Word. Through this experience, our students will have opportunities to explore the Five Mission Tenets of Innovation, Faith, Truth, Service, and Education, in addition to Engagement. We will explore these themes through a variety of different methods:
Bulletin Boards
Themed boards that have an educational component
Handouts
Opportunities for personal interaction with residents and learn about resources on campus
Intentional Interaction
Purposeful conversations and activity between the RA and residents
Community Gathering (CG)
Bi-monthly events that focus on developing community
Got to Go Programming (G2G)
Programs where RAs bring residents to events already occurring on campus
Program of Intention (POI)
Interactive program focused on one of the themes
Building Traditions Event (BTE)
Community building program that will reoccur every year
The Resident
Monthly newsletter that outlines the happenings of our department
Questions to Ponder (Q2P)
Questions designed for self reflection
Make sure you join the Residence Life group on UIW Engage to receive up-to-date information regarding programming, sign up for events, and complete post-event evaluations!
G2G Programming
POI Programming
The Resident