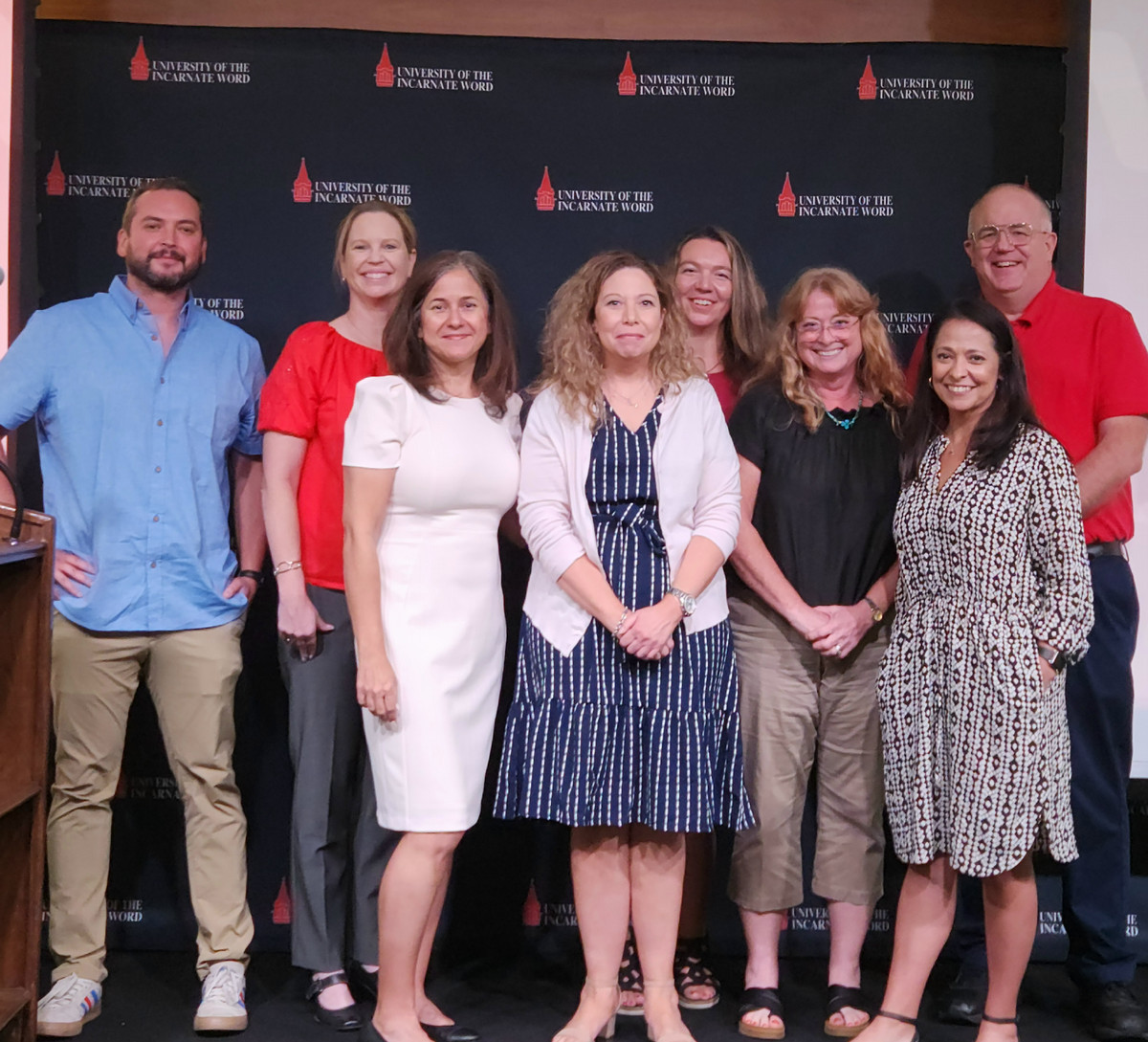 Title V FLIGHT Mentoring Center
Welcome to FLIGHT 
FLIGHT (Financial Literacy, Integrated Guidance, and Health career Tracts) is a federally-funded Title V program aimed at providing mentor support to our students with a synchronized emphasis on serving Hispanic students and emerging leaders in health professions.
With the help of the Office of Teaching, Learning, and Technology, a network of over 160 UIW faculty and staff are certified to foster mentor moments across campus.
Mentoring in the moment
Research from our Faculty Advisory Board chose mentor moments over assigned mentoring to strengthen the organic part of making connections with students. Our aim is to discover students in the spaces they prefer, relating to who they are as emerging adults but also where they are—academically and psychologically.
To prepare for these critical moments, FLIGHT mentors become certified by completing four learning modules to assess how each interpersonal encounter can become opportunities to identify student needs as we encounter them, and how best to address them within those moments.
How students can become mentors
Students interested in becoming a FLIGHT mentor qualify once they meet the following conditions.
Must have completed at least 32 hours.
Must have a GPA of 2.5 or higher.
Must complete all four of FLIGHT's synchronous (or asynchronous) learning modules.
Willing to share their experiences.
Understand UIW's distinct mission.
If you're a UIW student who meets the above guidelines and you love to help others, contact Dr. Gabriel Saxton-Ruiz below to request a peer mentor form. 
Contact Dr. Gabriel Saxton-Ruiz
Connect with a mentor
FLIGHT is a faculty-driven program, engineered to make professors more present in each student's four-year maturation from emerging adult into future provider. The FLIGHT program is led by the Faculty Advisory Board  who have at least one representative from each school. 
To identify more FLIGHT-certified teachers, administrators, and staff, please check our FLIGHT Directory below. For students, do not hesitate to contact any number of mentors you consider appropriate for your aim. Mentor moments should be able to happen anywhere, at any time.       
FLIGHT faculty can also be identified by the FLIGHT logos outside their offices.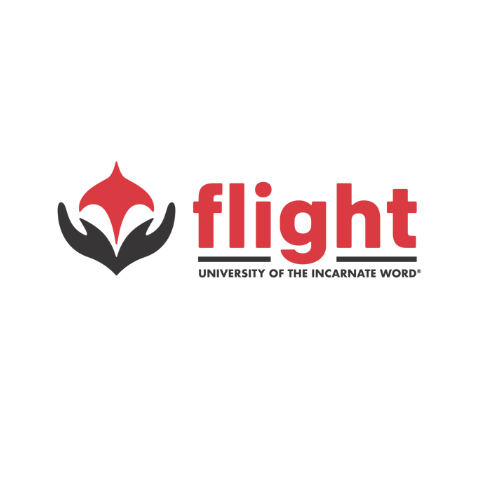 Students looking to stay updated on events and program updates can follow FLIGHT on Facebook or Instagram.
For Title V Grant Questions