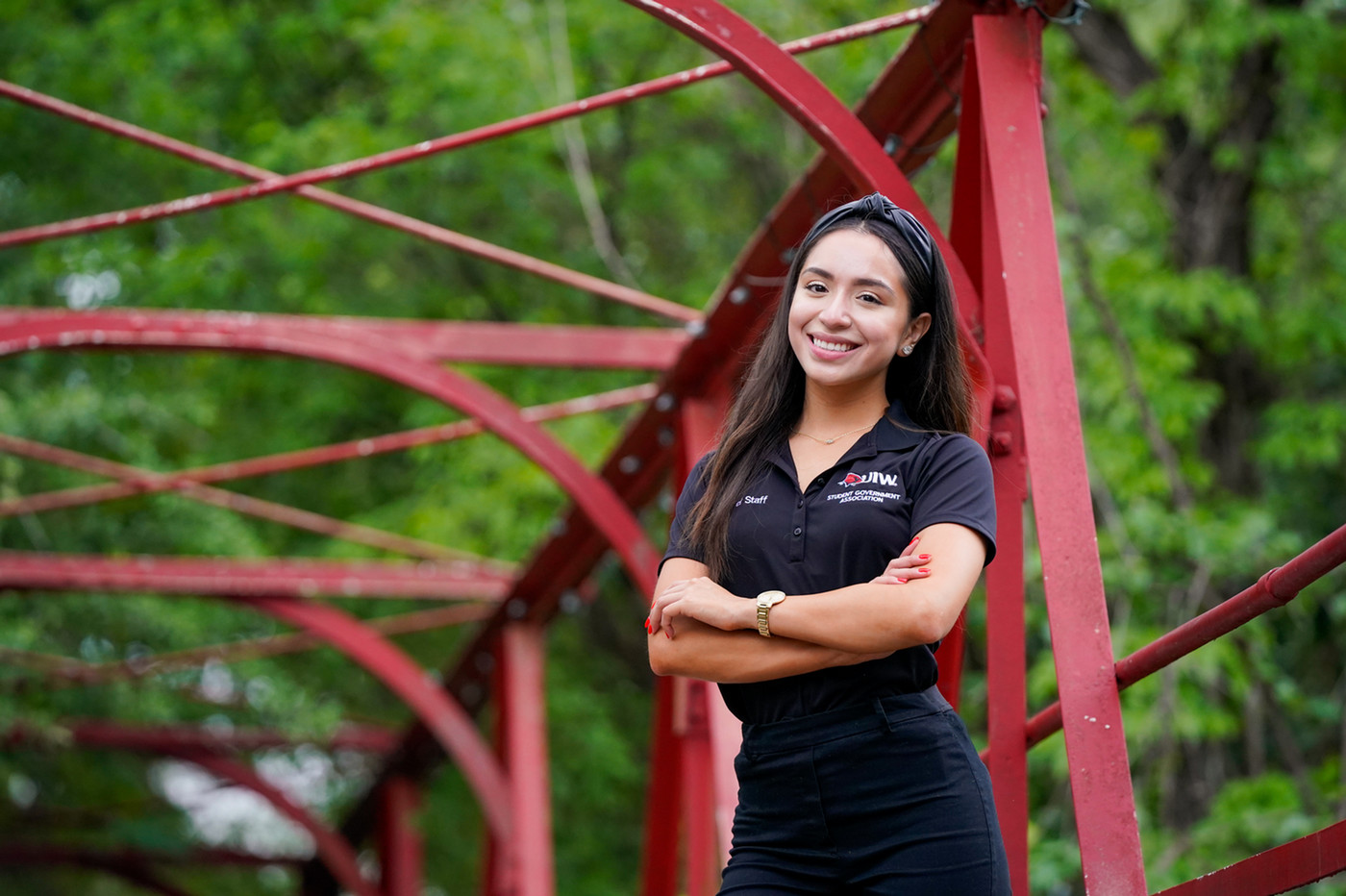 Title V FLIGHT
FLIGHT is an acronym for Financial Literacy, Integrated Guidance, and Health career Tracts. The FLIGHT program will provide transformational, multi-pronged mentorship to Hispanic students who might otherwise not complete their degree and graduate. Research shows that a network of mentors, who contribute diverse skills and backgrounds to assist students at varying stages of the college experience, is more effective than one or more stand-alone mentoring programs.

The UIW FLIGHT program includes three activities:


Establish a FLIGHT Mentoring Center to implement a coordinated mentoring program that affords students access to mentors to guide them to graduation with a developed academic and financial plan.
Establish a first-year course taught by FLIGHT-certified faculty and embedded in learning communities with FLIGHT-certified peer mentors.
Establish a health professions pathway guided by a FLIGHT-certified Pre-Health mentor/advisor who works with the Health Professions Advisory Council, which is comprised of undergraduate faculty and mentors who support the pre-health academic programs at UIW.
"This project will allow UIW to build and sustain support to help increase the graduation rate of our Hispanic students," says Sandy McMakin, Title V FLIGHT Project Director. "It will also increase the number of Hispanic students who enter graduate health programs and help students carry out a sustainable financial plan for their future."

The initial grant from the Department of Education will be distributed over five years - with activities beginning in October of 2021. At the end of the grant period, the activities will be institutionalized - thus continuing to serve our students.

UIW is a proud Hispanic-Serving Institution that is top-ranked nationally among faith-based institutions graduating Hispanic students with bachelor's degrees. Fifty-two percent of UIW students are Hispanic.