Team UIW
2019 Team UIW Registration coming soon!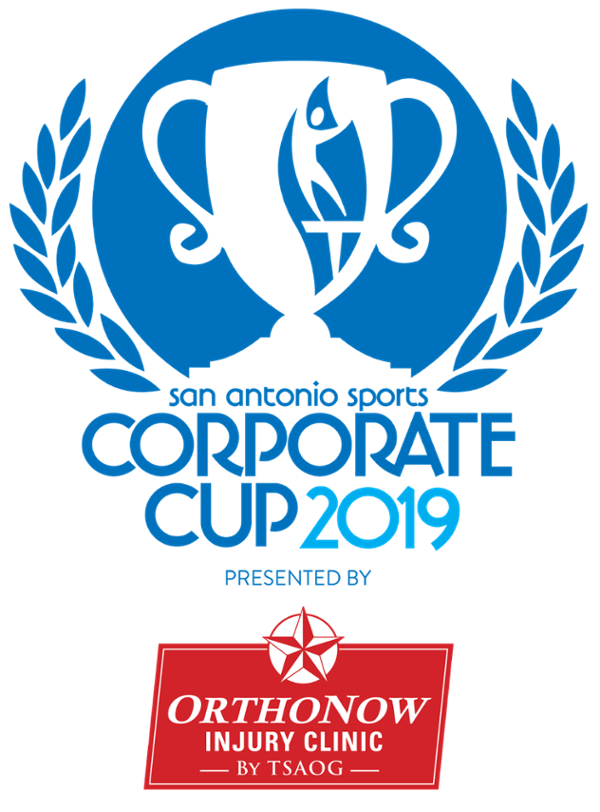 Ways to be Involved
Donate * Support * Compete
UIW is a sponsor and host site of the San Antonio Sports Corporate Cup. Over 80 companies and thousands of employees come to UIW each summer and compete in a 13-event challenge modeled after a corporate Olympics competition.
San Antonio Sports Corporate Cup will be held on Saturday, June 1, 2019 from 7 a.m. - 2 p.m. Employees represent Team UIW as a competitor, a volunteer, or a spectator. Families are always welcome to attend but cannot compete (except in the healthy walk). 
Most events require a certain number of males and females to participate. The events are all highly competitive except for the 5k Healthy Walk. Note: The 5k Healthy Walk is open to family members (no strollers, no animals).
Information on San Antonio Corporate Cup 2019 will be updated as it is released. 
We look forward to another great year for Team UIW!
Team UIW Corporate Cup Planning Group
Please contact any member of the TEAM UIW Corporate Planning Group with questions.
Heather Hamilton
, Human Resources
Erin Galloway, Sports and Wellness
Michelle Rodriguez, Business and Finance 
Nataly Lopez, Campus Engagement
Ashley Davis, Communications and Marketing
Margaret Garcia, Communications and Marketing
Mallory Angier, Human Resources