Staff Directory
UIW IT provides service and support to the Incarnate Word Community, including more than 9,000 students in traditional, online, and adult degree completion programs. We also support the technology needs of St. Anthony Catholic High School and professional schools of Optometry, Osteopathic Medicine, Pharmacy and Physical Therapy.
Teams
Office of the CIO and AVP for Information Technology
Neil Schroeder
CIO and Associate Vice President for Information Technology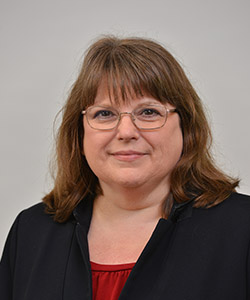 Gwen Salinas
Administrative Assistant to the Associate Vice President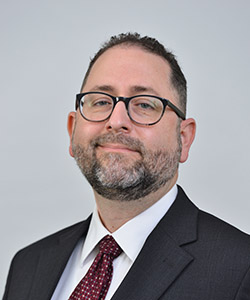 Chris Nelson
Technology Purchasing and Logistics Coordinator
Digital Infrastructure, Operations and Security
The Digital Infrastructure, Operations and Security department manages digital infrastructure support, technical support services, and security.
Enterprise Applications
Enterprise Applications provides end-user support for the Ellucian Banner SIS and ERP systems and all third-party integrated systems (i.e. Transact, CashNet Storefronts, ActiveNet, StarRez, Maxient, UIW Engage, Cardinal Cars, BDM document imaging). In addition, the department assists with project management and Evisions Argos reporting.
IT Project Portfolio Management
The IT Project Portfolio Management team assists in the implementation of strategic technology initiatives. The team collaborates with university cross-functional teams in scoping, planning, executing and monitoring projects to successful completion.
Vacant
Director, IT Project Portfolio Management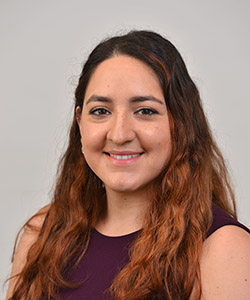 Nataly Lopez
IT Project Manager/Business Analyst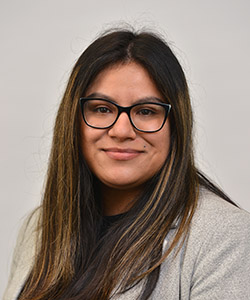 Victoria Sulaica
IT Business Analyst / Coordinator
Academic Technology
Academic Technology provides training for faculty as well as support for multi-media and convergent media projects (e.g., digital media and editing for educational products).
Academic Technology Support for Health Sciences
Academic Technology Support for Health Sciences provides specialized training and support for our health science programs here at UIW.
Web and Mobile Operations
The web team develops, designs and administers the online presence for the university. Working throughout the university, the team consults and builds digital experiences for multiple platforms.
Nicholas Garcia
Director, Web and Mobile Operations
Vacant
Web Developer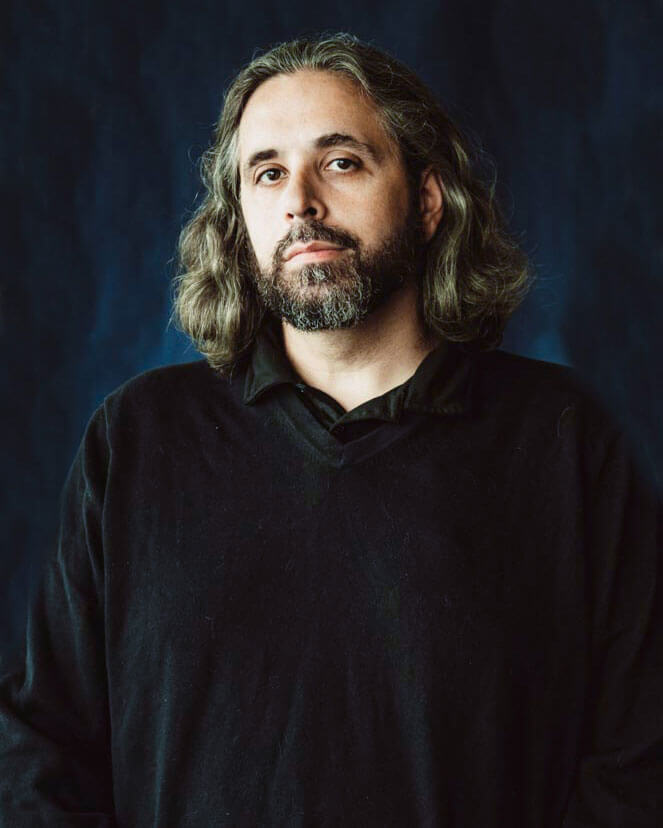 Fred Hayes
Web Platform Specialist