The Word E-News Archive
UIW Unsung Hero

Meet Andrew Fohn, EHS manager and chemical hygiene officer for the University of the Incarnate Word. Andy was born and raised in San Antonio, TX and has worked at UIW for nearly three years (this August, he'll celebrate his UIW anniversary!). Andy has served UIW well during his time here, but one of his fondest memories is that his research project was selected for display during UIW's research week this year.
When asked what he loves most about being part of the UIW family, Andy said, "I love having the opportunity to meet and work with so many different people each day." 
Though you'll see him doing his job to keep everyone on campus safe day after day, he also enjoys
 spending time outdoors hunting and fishing, doing projects around the house and hanging out with his wife Emily, and their dogs.
 If you're ever in need of a delicious dinner recipe, Andy is your guy - he is secretly an excellent cook!
Thank you for everything you do, Andrew! 
MISSION
Mission and Ministry: Summer Mass Schedule
Our last 8 p.m. Mass for the Spring semester was celebrated on Sunday, May 6.

Masses will continue on Sundays at 10:30 a.m. in Our Lady's Chapel through August 19, 2018. 

We will celebrate our annual Welcome Mass on Sunday, August 26. Due to limited seating in the Chapel of the Incarnate Word, two liturgies will be offered on this day:
- 10:30 AM (Chapel of the Incarnate Word)
- 10:45 AM (Our Lady's Chapel) 

Our 8 p.m. Mass resumes in Our Lady's Chapel on Sunday, September 2, 2018.
Our Lady's Chapel Services
All are welcome.
Noon Mass, Monday – Friday
Sunday Mass at 10:30 a.m. 
Sacrament of Reconciliation - 11:30 a.m. Fridays or by appointment with Fr. Tom Dymowski, O.SS.T. at (210) 829-3131 or dymowski@uiwtx.edu.    
HIGHLIGHTS
---
Events   
Opening Ceremonies: USA Pentathlon National Championships, Youth Pan American Championship, and the Laser Run World Championship Qualifier
On Friday, June 15 at 5:30 p.m., UIW and USA Pentathlon will welcome elite youth, adult and senior athletes from around the world for the opening ceremonies of the week-long games. The ceremony is open to the public and will feature a parade of nations including athletes from such countries as Guatemala, the Dominican Republic, Mexico, Canada, Argentina, the United States and others. 
More than 120 athletes will be on campus to compete for the championship and qualifying games. Among them are young athletes competing in the Youth Pan American Championships. Winners of these games will move on in their quest to take compete in Buenos Aires, Argentina in October. Athletes will display their skills across multiple sports including fencing, free-style swimming, equestrian, shooting and track, and they will compete for the title of USA Pentathlon National Champion in their age group. Finally, for the second year, the games will include the Laser Run World Championship Qualifier. A race of  speed, endurance, and agility made all the more difficult with the incorporation of laser guns to test shooting accuracy. Winners will qualify for the World Championships in Dublin, Ireland. 

UIW was selected as the site of the National Training Camp and the three games after a national search.
The championships will take place June 18 – 24 on the UIW campus, and all events are free and open to the public. To find the full listing of games, please click here. 

16th Annual Chip'n Classic Golf Tournament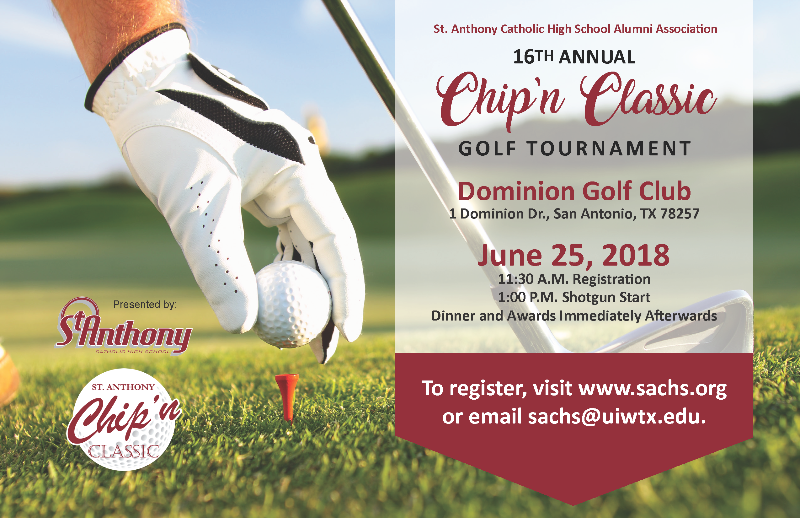 UIW School of Osteopathic Medicine Preview Day
Spread the word! The School of Osteopathic Medicine will host a preview day for any prospective students who wish to take a tour, and ask questions about programs that are offered.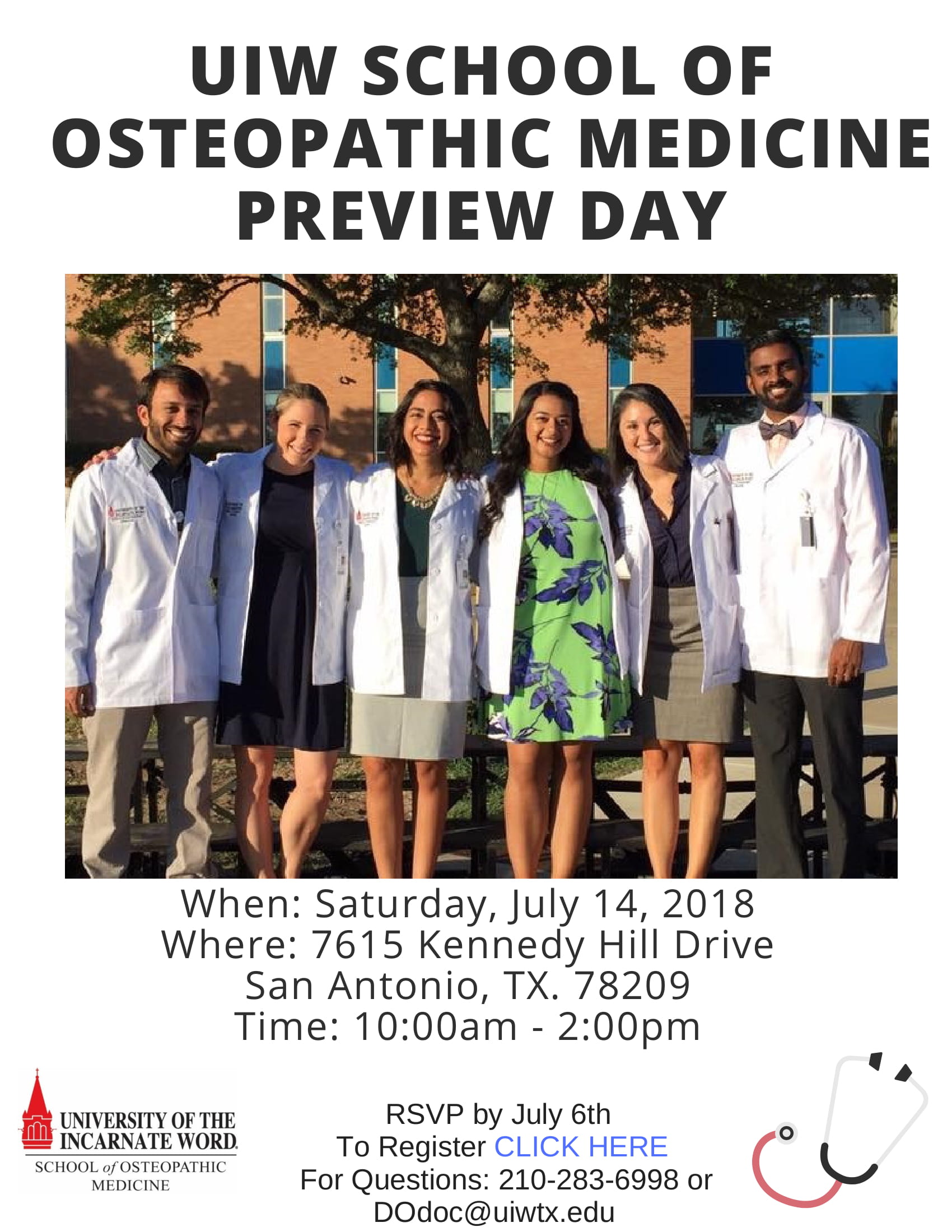 ---
Community News
Best of Luck, Debra Del Toro!
After 14 years of service to the university as director of communications and marketing, Debra Del Toro is moving on to a new adventure as the director of communications at the Southwest School of Art. Thank you Debra for your years of service. We wish you the best of luck in your new endeavor!


Un Verano con Arise
Teofilo Reyes, Community Outreach Coordinator and Yesenia Caloca, Campus Community Service Coordinator are with a group of UIW students volunteering in the Summer ARISE Program in the Rio Grande Valley. Students visited the border wall, learned about social justice issues, including immigration, visited with local families and led STEM activities for youth in the ARISE Summer Program. Students also visited La Posada Providencia, an emergency shelter for immigrants and those seeking asylum.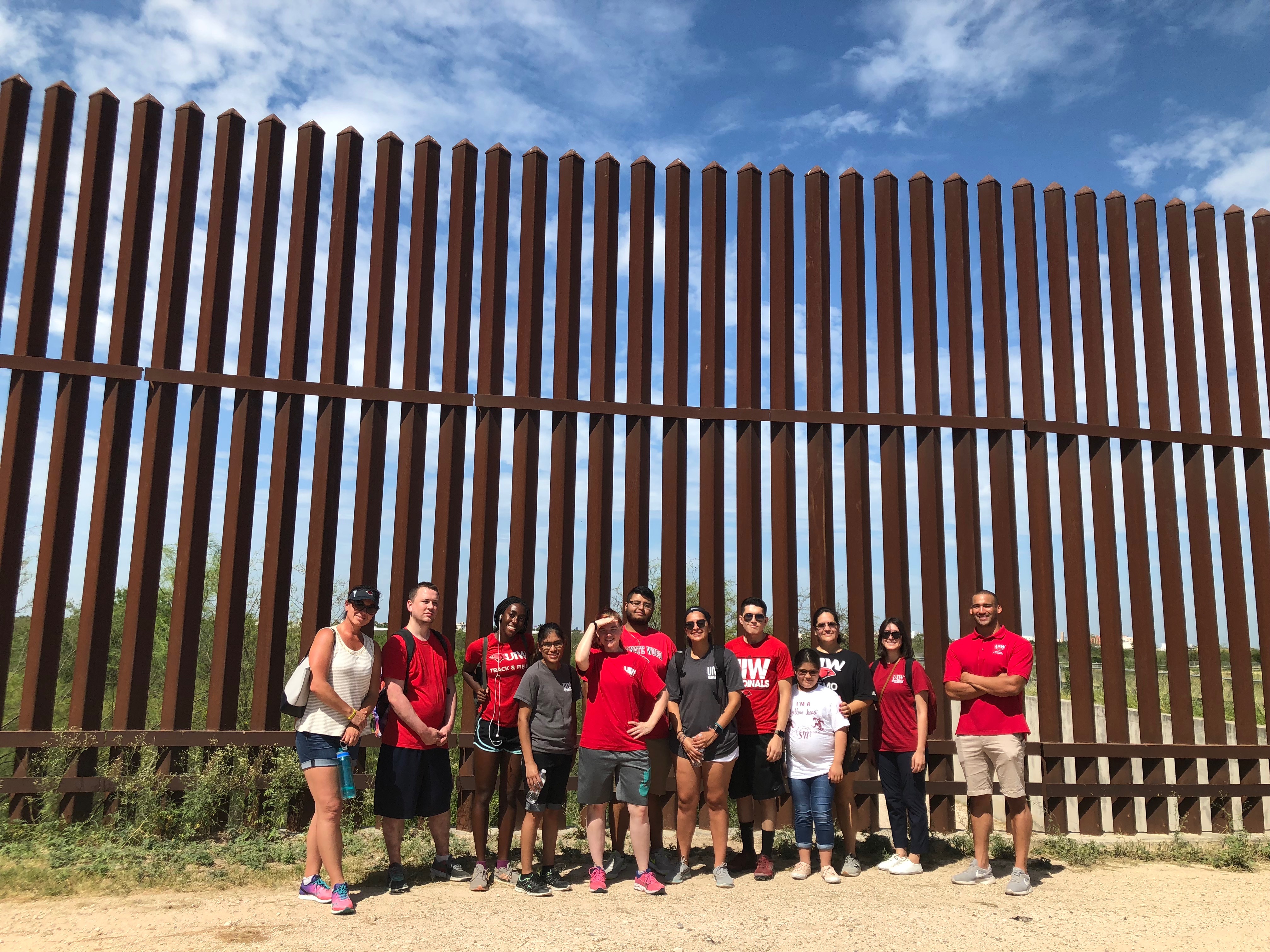 San Antonio Museum Exhibitions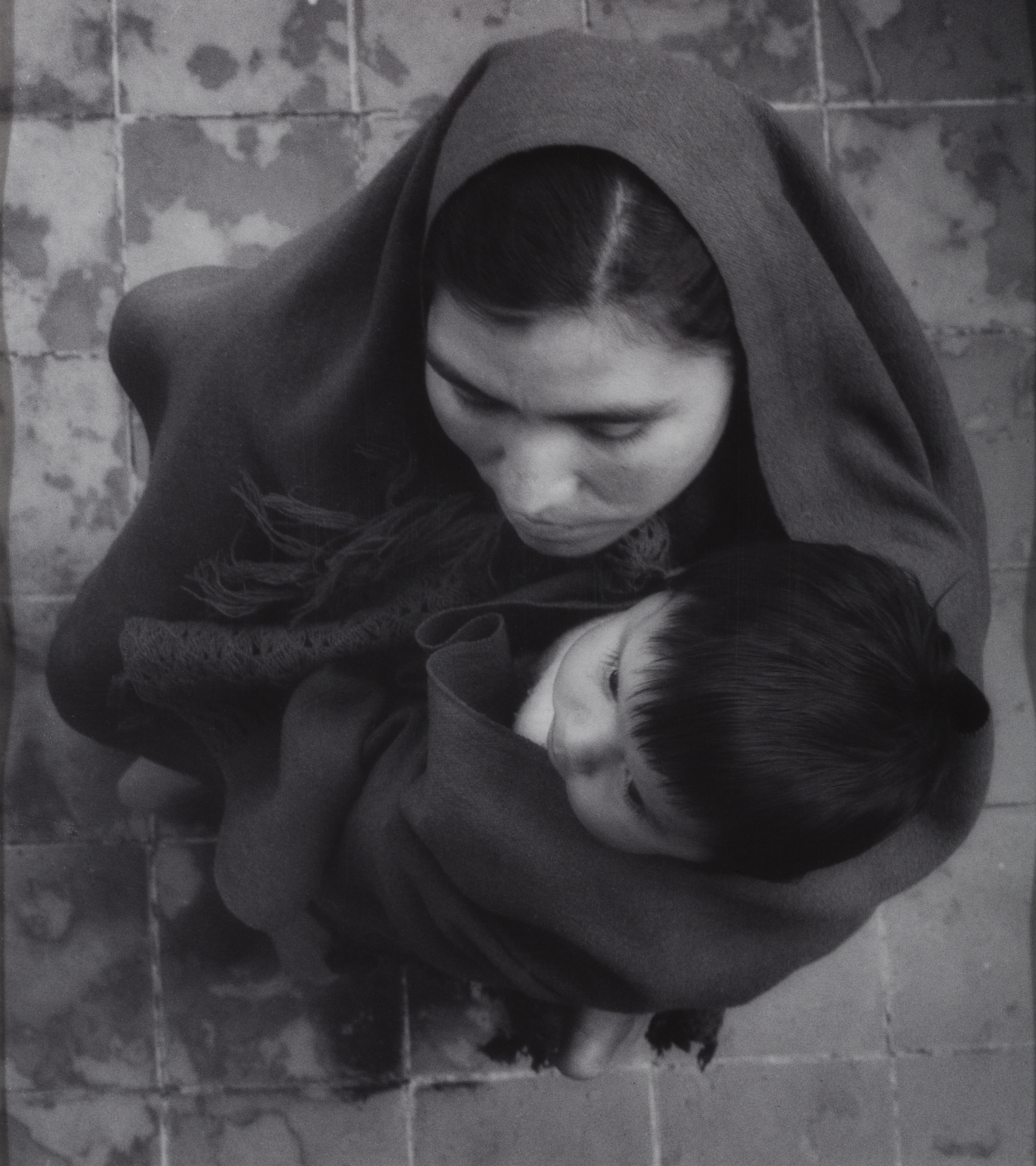 University employees receive free admission to the McNay Art Museum and the San Antonio Museum of Art with their valid UIW ID. Additional fees may apply to exhibitions. For info, contact (210) 829-6019.
San Antonio Museum of Art Current Exhibitions:
The Magic of Clay and Fire: Japanese Contemporary Ceramics - Through Spring 2018 
Egyptian Animal Mummies: Science Explores an Ancient Religion - Through July 1, 2018
McNay Art Museum Current Exhibitions:
Manuel Carrillo: Mi Querido Mexico - Through September 2, 2018
Fragments of a Dream - Through September 9, 2018

HemisFair '68: San Antonio's World's Fair - Through July 29, 2018

100 Years of Printmaking in San Antonio: Bill Reily - Through July 1, 2018

Captain Seth Eastman's Journey with a Sketchbook: New Orleans and the Gulf - Through July 1, 2018

ARTMATTERS: Mi McNay es Su McNay - Through July 1, 2018
---
Faculty Focus
Blackboard Master Workshop
Over the last several years, the Instructional Technology Team has trained over 40 Blackboard Gurus. They have been a great asset to the IT team and their UIW colleagues. To provide additional Blackboard training, we have developed the Blackboard Master course taking place from Tuesday, June 19 – Thursday, June 21 from 8:30 a.m. – 12:30 p.m. in Mabee Library Rm. 230. This course is open to faculty who have completed the Blackboard Guru program. Masters will learn about additional Blackboard features including:

• Zoom video conferencing
• Rubrics
• Groups
• Glossary tools
• Achievements and badges

Seating is limited. Make your reservation here.
Department News
Banner 9 Showcase Sessions
Please sign up for Banner 9 Showcase Sessions using the sign-up sheet here.
Sign Up Steps:
View the June 2018 Banner 9 Showcase Sessions Calendar on Sheet 1.
Click on the day you would like to sign up & you will be taken to the weekly sign-up list.
Add your name next to a numbered space under the sessions you would like to sign up for.
For more information, please contact Joanna Arredondo at (210) 283-6489 or jcarredo@uiwtx.edu.


Microsoft Office Seminar
Learn how to be more productive when using Microsoft Office and Office 365 during the three-day seminar being held from Monday, May 25 - Wednesday, May 27 in Mabee Library Room 230.

On Monday, we will explore how to use Microsoft Excel at a higher level. This will include linking worksheets, using complex formulas, and workbook management options. You will also learn how to use Forms. This is an advanced course, not suitable for novice users. Tuesday's session will feature options for creating Microsoft Word documents including newsletters, invitations and posters. We will also include an introductory session for OneNote. The final session will cover Outlook, Outlook Groups, and the OneDrive. Sessions will teach you how to access and organize you documents in OneDrive, access the Outlook calendar and create collaborative Groups. 

All sessions will highlight several tips, tricks, and shortcuts to streamline your interaction with these applications. 

This course is open to all faculty and staff. Seating is limited. Make your reservation here.
Athletics News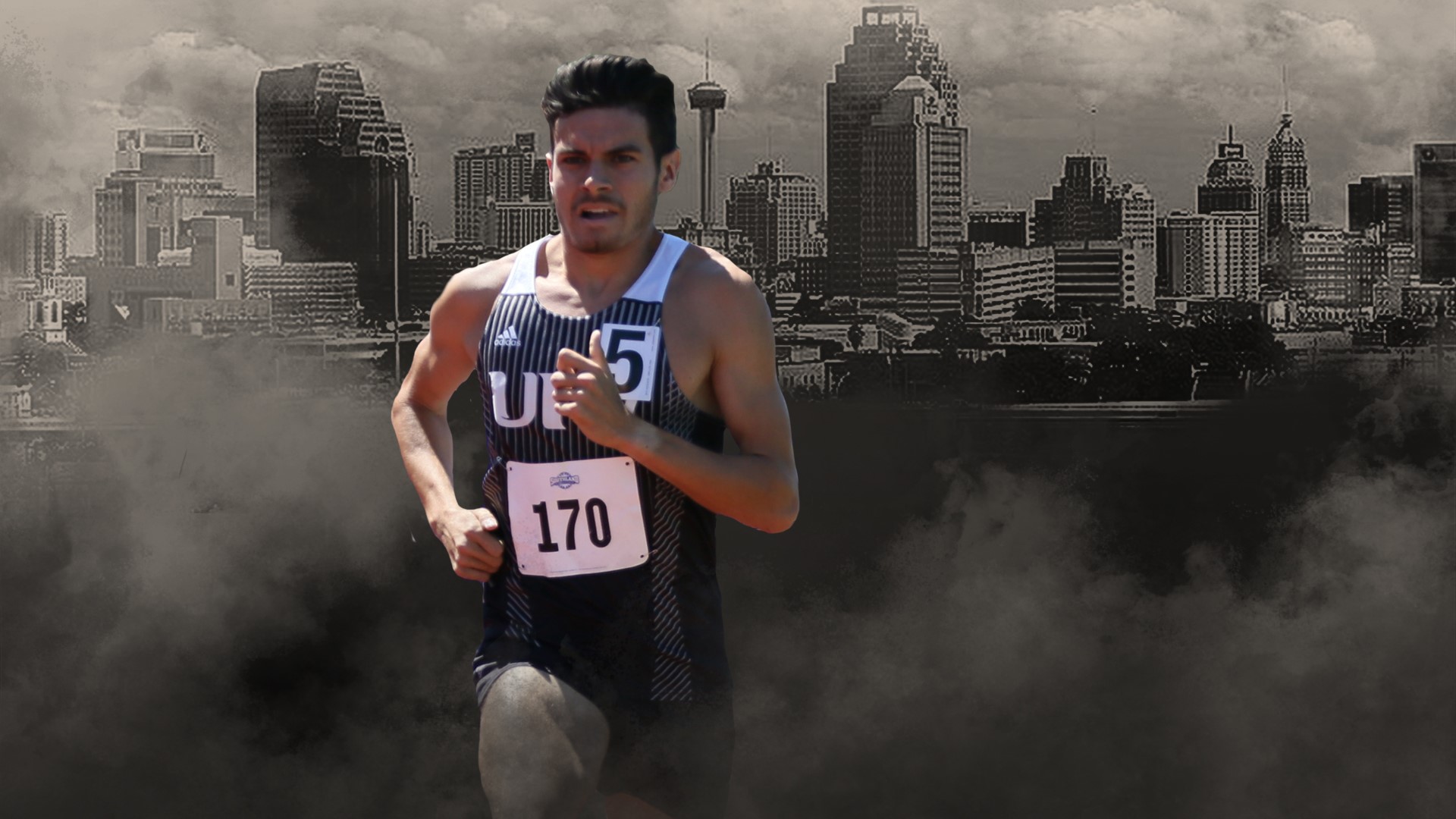 ---
Bereavement
Our thoughts and prayers go to:
Ltc. Paul Manna (ret.) & family on the recent loss of his wife, Donna Kaye Gruenewaldt Manna (BBA '99).
The family of and the Sisters of Mercy on the recent loss of Sr. Mary Janice Meiners, RSM (BA '60).
Thomas and Stephanie Talley (UIW Friends) on the recent loss of his mother, Anne Marie Talley.
The University of the Incarnate Word provides reasonable accommodation with adequate notice. To request disability accommodation for events listed in this newsletter, visit www.uiw.edu/ada.