The Word E-News Archive
UIW Unsung Hero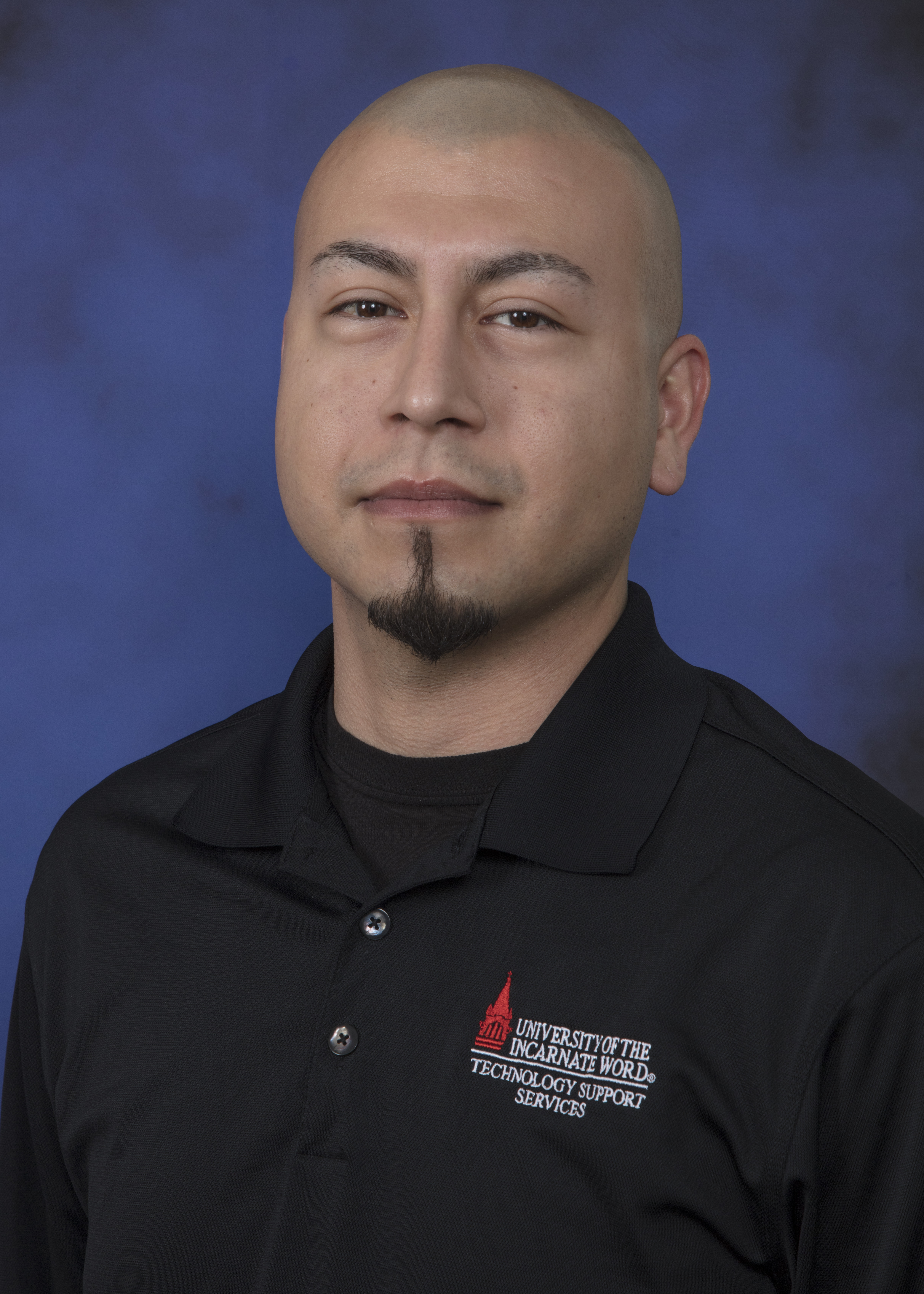 Meet Carlos Camargo Jr., technical support specialist for the UIW School of Osteopathic Medicine. Carlos was born and raised in San Antonio, Texas and has worked at UIW for nine years, working his way up from a work study to full-time employee.


In his nine years at the University of the Incarnate Word, Carlos says he's most proud of the wonderful people he's met and relationships he's built throughout his academic journey. 


When asked what his favorite part about working at UIW is, Carlos said, "Having the privilege to work with some of the most hard working individuals I've ever met - to be able to look back and say that I was in some way involved in their story and they were involved in mine."

While his specialty may be in technology, Carlos also has a love for film and writing. In his spare time, he enjoys letting his imagination take the wheel through these creative outlets. 

Thanks for all that you do, Carlos!
Mission and Ministry: Summer Mass Schedule
Our last 8 p.m. Mass for the Spring semester was celebrated on Sunday, May 6.

Masses will continue on Sundays at 10:30 a.m. in Our Lady's Chapel through August 19, 2018. 

We will celebrate our annual Welcome Mass on Sunday, August 26. Due to limited seating in the Chapel of the Incarnate Word, two liturgies will be offered on this day:
- 10:30 a.m. (Chapel of the Incarnate Word)
- 10:45 a.m. (Our Lady's Chapel) 

Our 8 p.m. Mass resumes in Our Lady's Chapel on Sunday, September 2, 2018.
Our Lady's Chapel Services
All are welcome.
Noon Mass, Monday – Thursday (there will be no noon service on Fridays in July)
Sunday Mass at 10:30 a.m. 
Sacrament of Reconciliation, 11:30 a.m. Fridays or by appointment with Fr. Tom Dymowski, O.SS.T. at (210) 829-3131 or dymowski@uiwtx.edu.    
Uniting for Compassion and Speaking Against Prejudice
The Incarnate Word Sisters invite you to consider ways that we might unite more for compassion and speak against prejudice. We have made a statement in conjunction with LCWR representing the largest group of Catholic Sisters in the US that can be found here. We commend students and friends acts of compassion and invite all to help promote human dignity. For more information, please email kirk@uiwtx.edu.
---
Events      
Summer Concert benefitting The Chapel of the Incarnate Word Motherhouse
Join violist Chris Gokelman (Oberlin Conservatory), organist and pianist Robert Brewer (St. Mark's Episcopal Church), and pianist William Gokelman (Professor of Music and Chair, UIW Music Department) for an afternoon of music benefiting Visitation House Ministries. Visitation House is a sponsored ministry of the Incarnate Word Sisters that provides housing and education resources to single mothers with young children who are homeless. Admission is free. Donations are voluntary and very welcomed. For further information contact Cynthia at (210) 735-6910 or email cynthia.bossard@amormeus.org.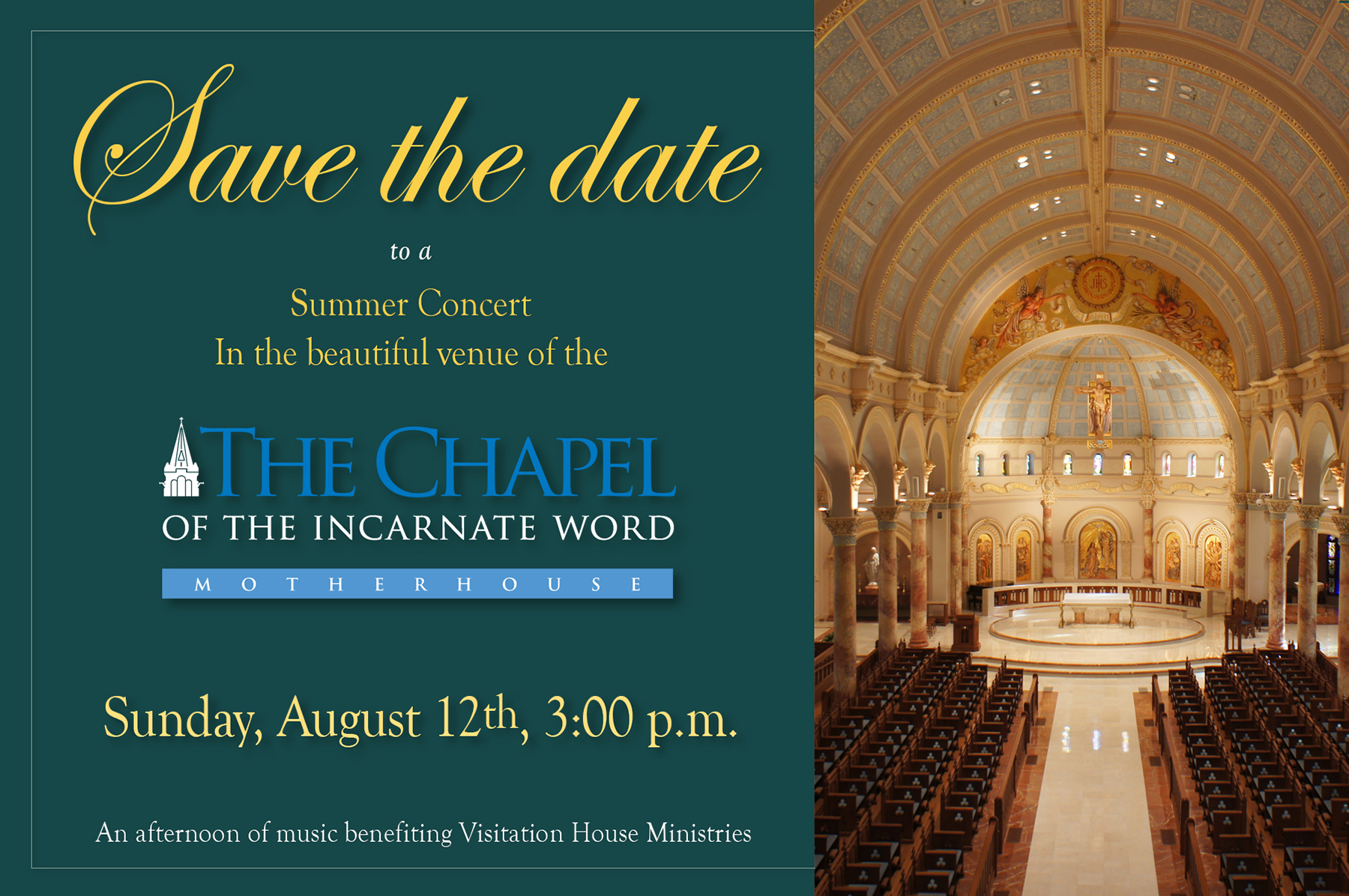 ---
Community News


2018 Great Colleges to Work For! 

For the 10th consecutive year, UIW has been named a "2018 Great College to Work For" by the
Chronicle of Higher Education
. UIW is also 1 of just 10 four-year universities with enrollment between 3,000 to 9,999 students to earn elite Honor Roll status! Employees celebrated with a special luncheon on Thursday, July 19 in appreciation of the people who make UIW such a wonderful place to work and learn.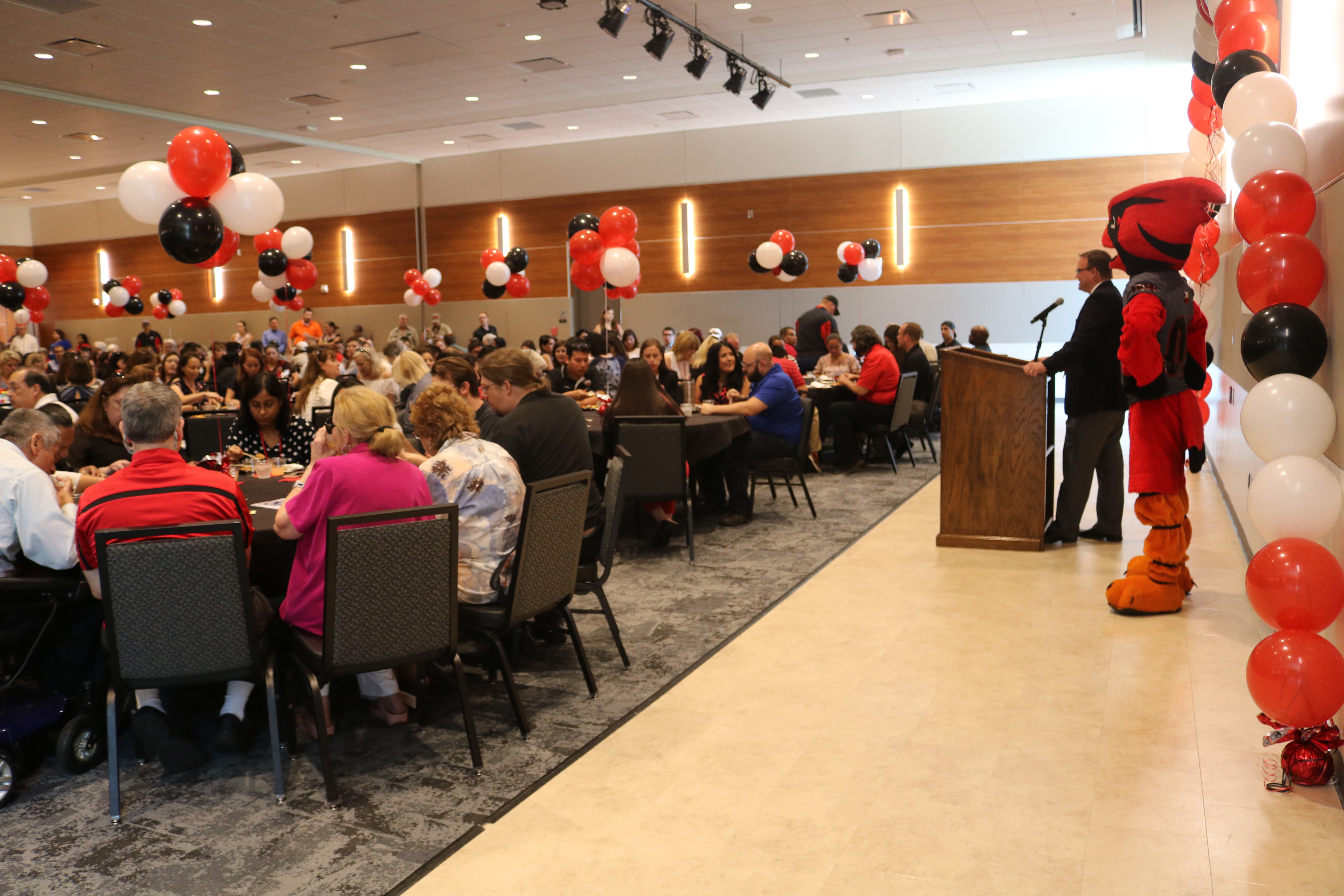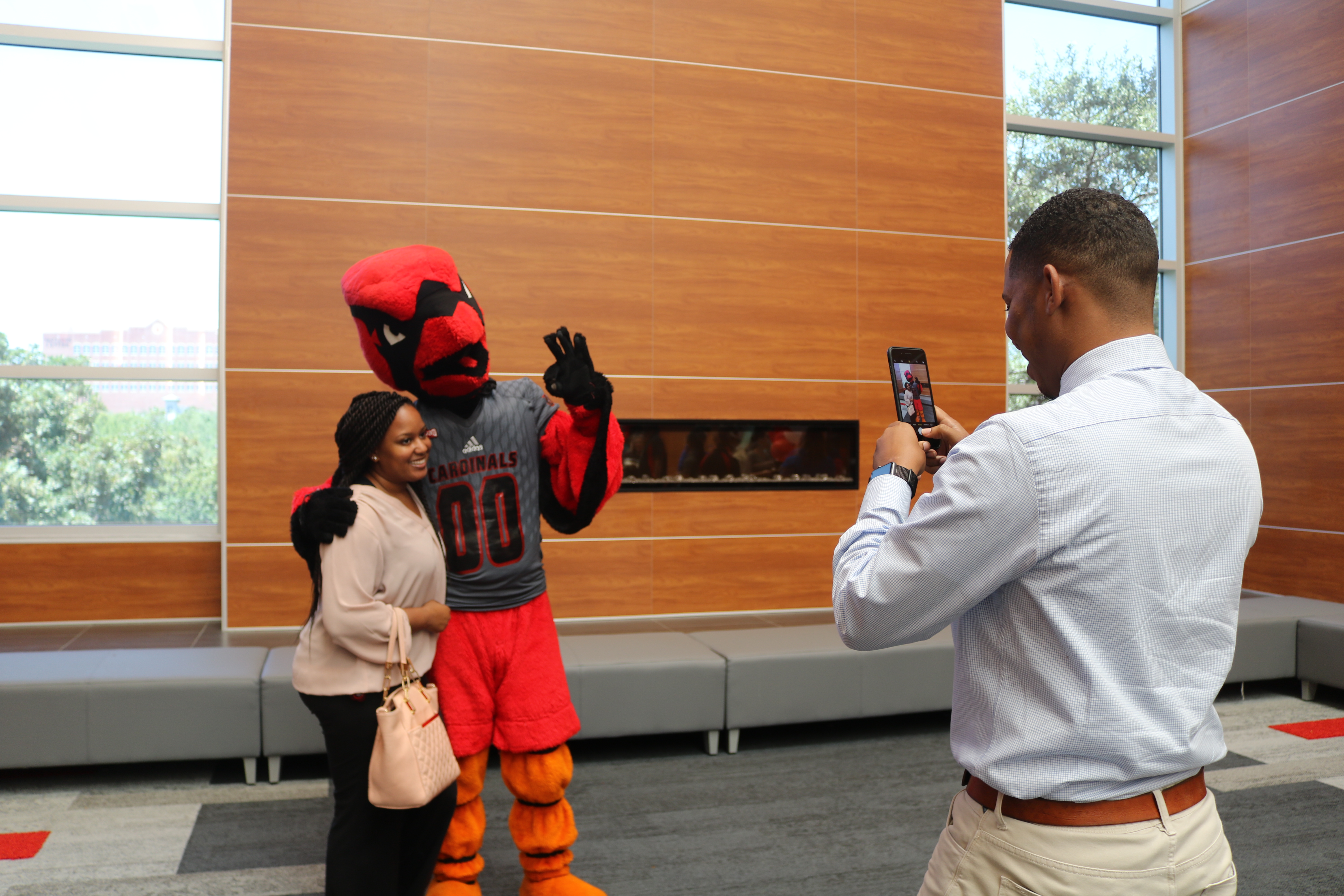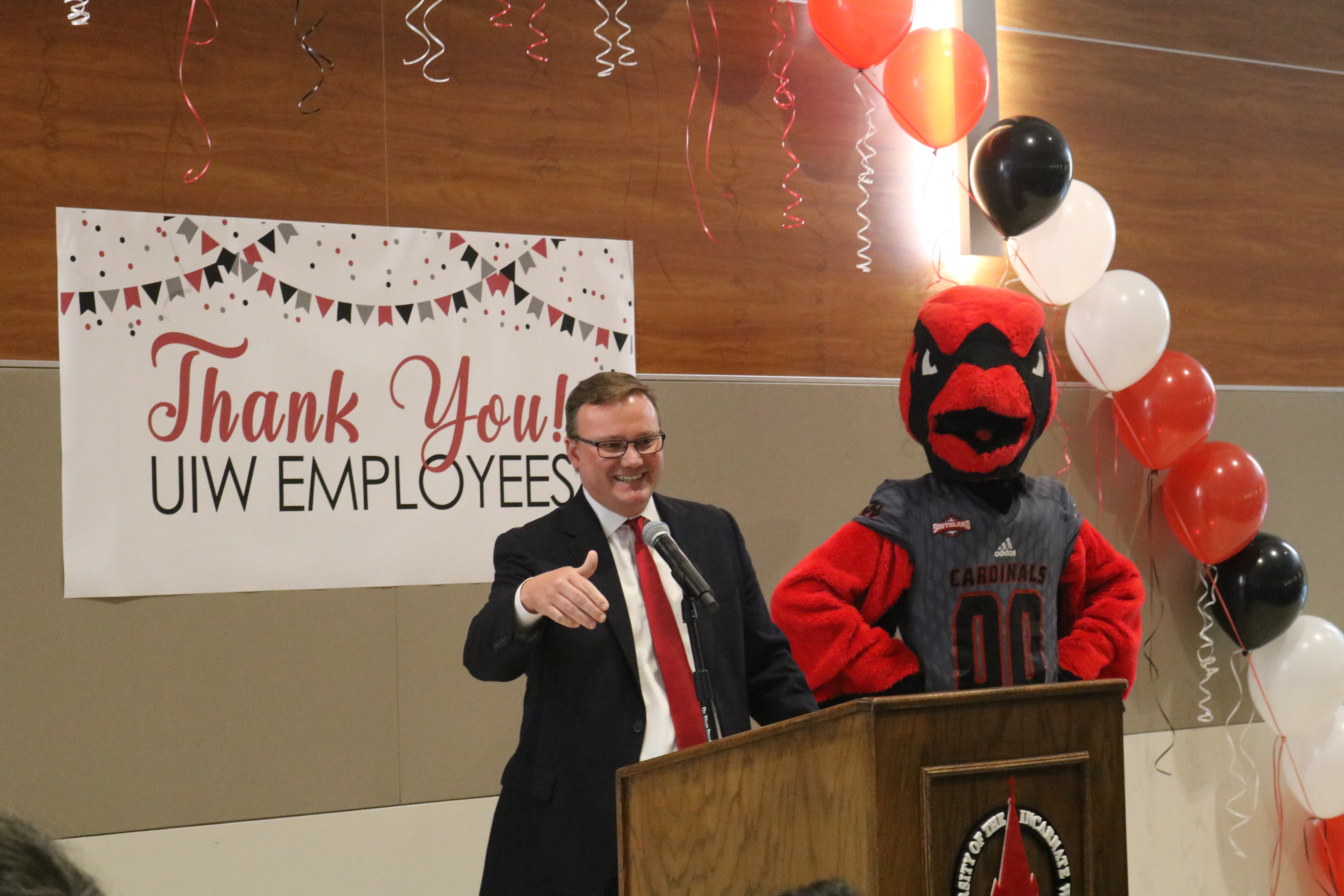 World Council for Curriculum and Instruction (WCCI) Conference
Dr. Piyush Swami, East West Educational Institute, India, and Sr. Martha Ann Kirk, University of the Incarnate Word, responded to the presentation of  Dr. Toh Swee-Hin, who is a UNESCO Prize for Peace Education Laureate, called "The Flowering of Global Citizenship Education: Empowering and Transforming Our Common Humanity Toward a Culture of Peace" for the opening keynote of the World Council of Curriculum and Instruction Conference in Rome, Italy,  on Sunday, July 15, 2018.  Sr. Martha Ann also presented  "Roots Serving the City, Branches Serving the World."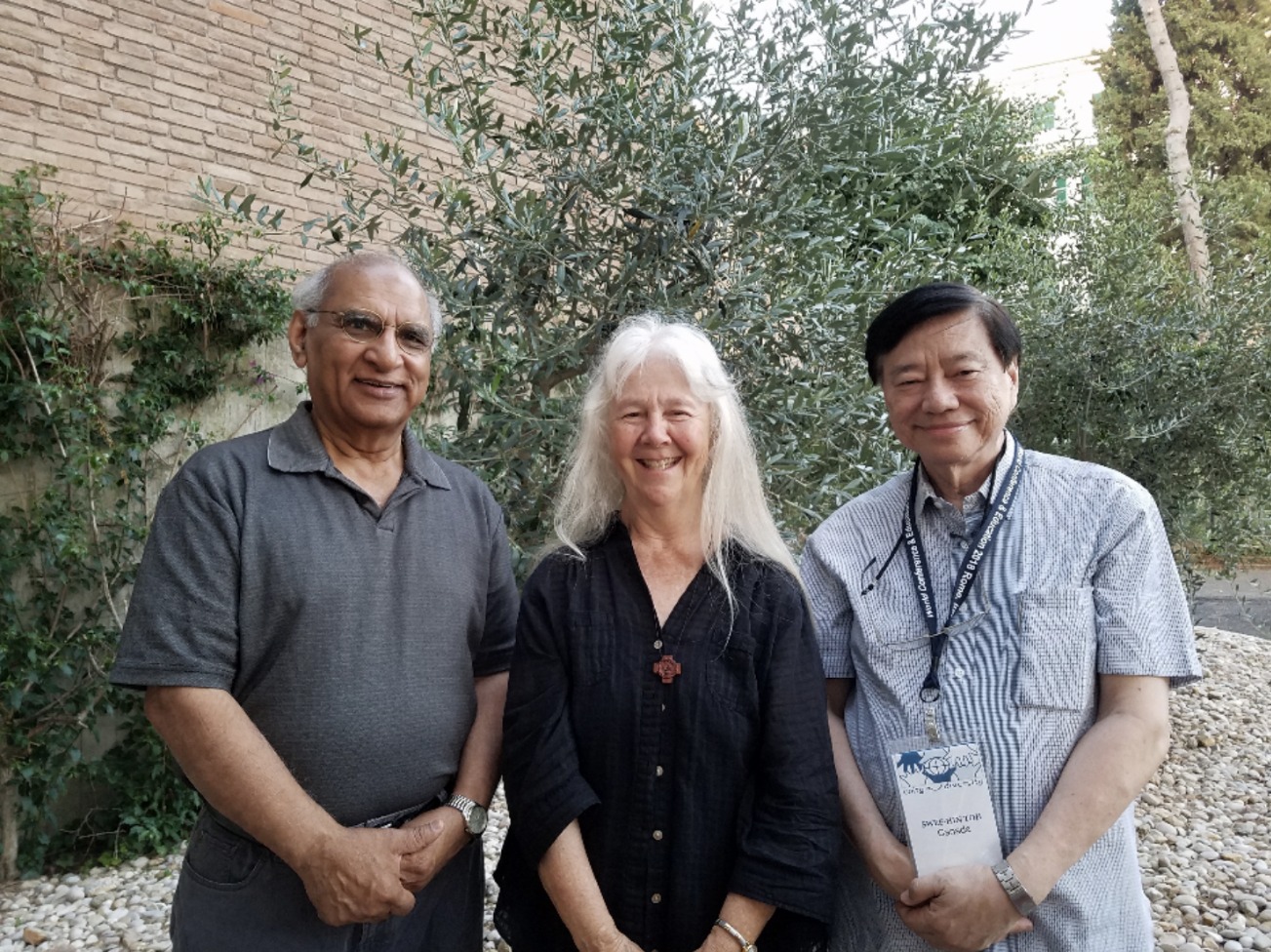 Dr. Jessica Kimmel, WCCI President and UIW Education Professor Emeritus, presented "Constructivism: A Learning Theory for a Democratic Education."  Educators from Australia, Canada, Hungary, India, Iran, Israel, Italy, Japan, Kenya, Malaysia, Nigeria, the Philippines, Taiwan, Turkey, the U.S. and other countries are attending the conference.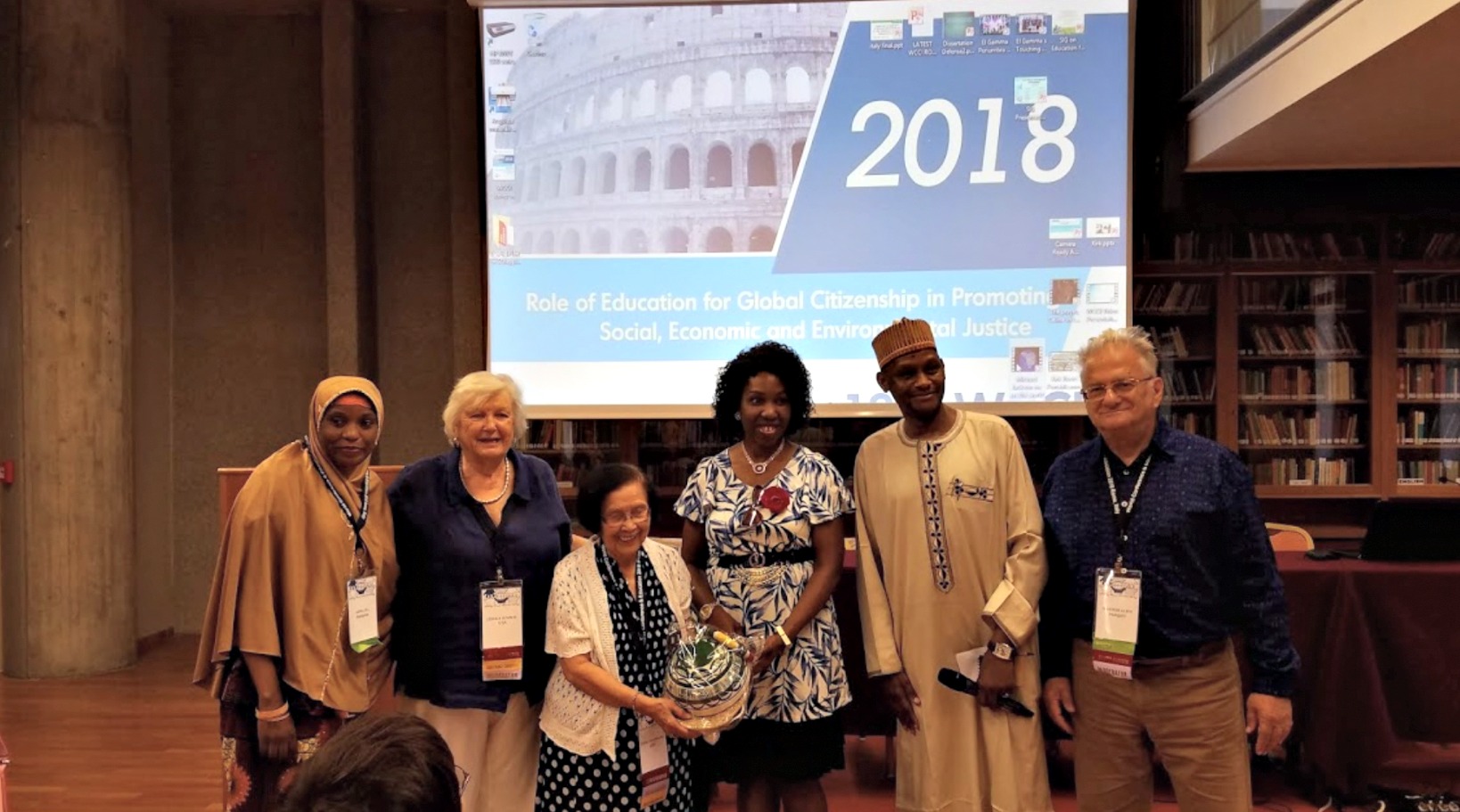 San Antonio Museum Exhibitions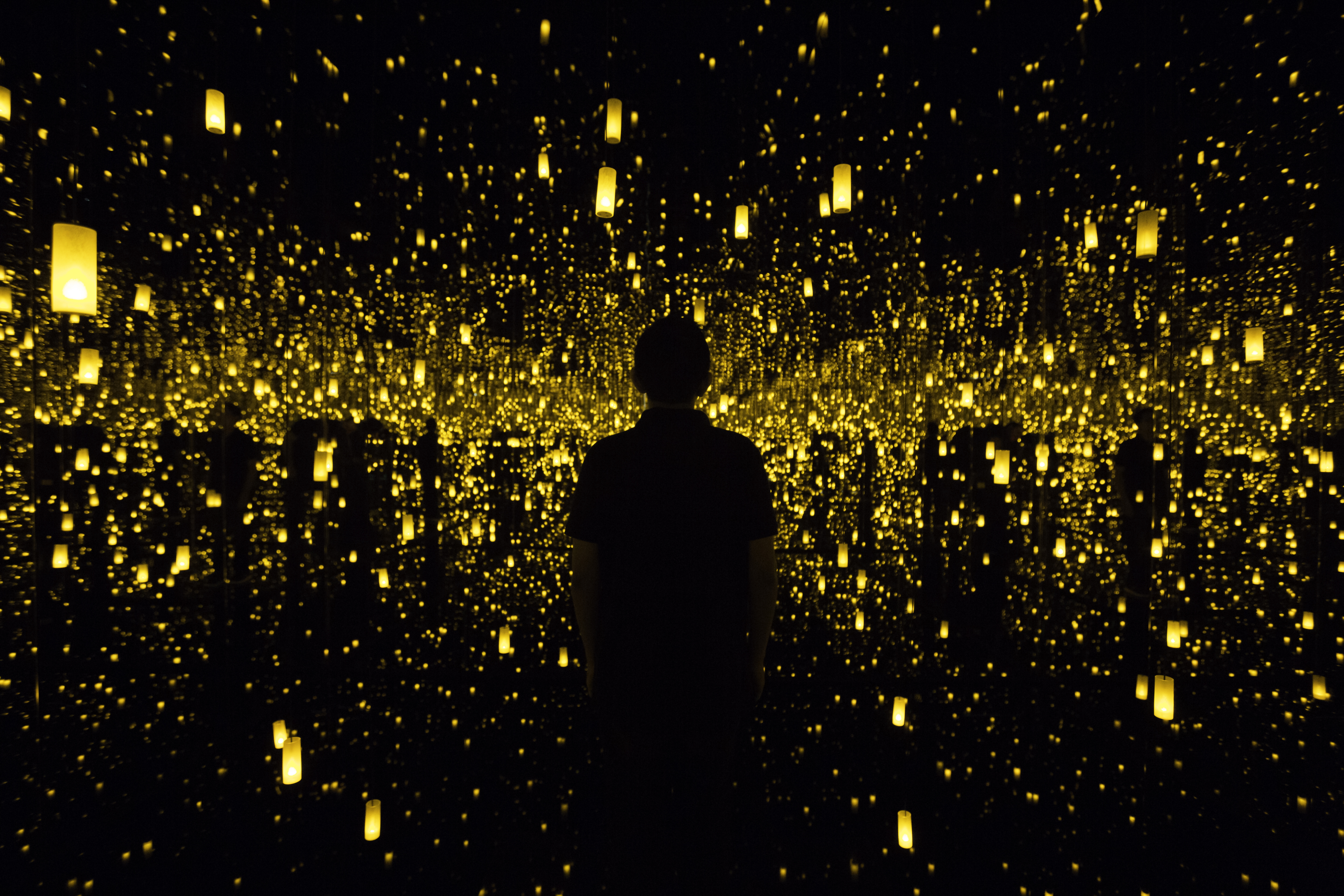 University employees receive free admission to the McNay Art Museum and the San Antonio Museum of Art with their valid UIW ID. Additional fees may apply to exhibitions. For information about UIW employee discounts, contact (210) 829-6019.
San Antonio Museum of Art Current Exhibitions:
The Magic of Clay and Fire: Japanese Contemporary Ceramics - Through Spring 2018 

Spain: 500 Years of Spanish Painting from the Museums of Madrid, A Tricentennial Exhibition - Through September 16, 2018
McNay Art Museum Current Exhibitions:
Dario Robleto: Ancient Beacons Long for Notice - Through September 23, 2018

Manuel Carrillo: Mi Querido Mexico - Through September 2, 2018

Immersed: Local to Global Art Sensations - Through September 2, 2018

Fragments of a Dream - Through September 9, 2018
HemisFair '68: San Antonio's World's Fair - Through July 29, 2018
---
Faculty Focus
Technology 4 Lunch
Technology 4 Lunch is a series of one-hour seminars. Each week, attendees will receive a brief overview of an online application including Canva, Outlook Groups, Microsoft Forms, OneNote, OneDrive and Microsoft Planner. Seminars are open to UIW faculty and staff. Please see remaining sessions and registration links below. 
Athletics News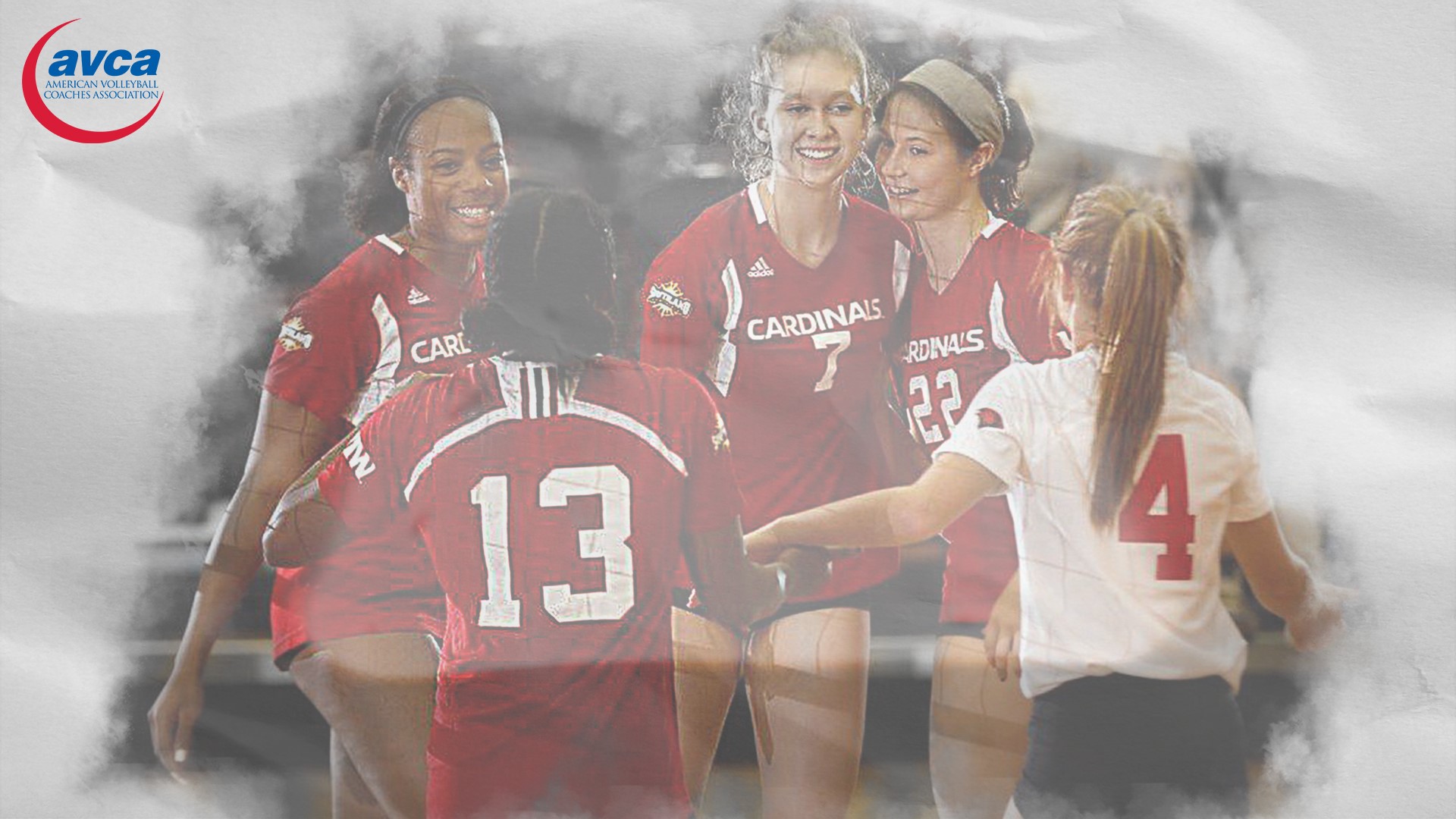 Cardinal Football Season Tickets Now Available

Another football season is almost here, and this season promises to be an exciting one with new head football coach Eric Morris. Coach Morris has put together a great staff and is bringing an exciting style of offense to the program.
Each faculty/staff member receives one free general admission ticket by swiping their ID at the entrance, and additional season tickets can be purchased for as little as $37.50. Reserved seats are also available for just $75 for faculty/staff. With payroll deduction available, purchasing season tickets has never been easier.
Thank you for the support you have given our football program over the past nine years. We look forward to seeing you and your families at many games this season. Buy your season tickets early and be part of the excitement.
For more information contact Adam McKenzie at amckenzi@uiwtx.edu or Alma Lara at aylara@uiwtx.edu.
---
Miscellaneous
Traveling this summer?
In preparation for our annual Cup Runneth Over service project, TRiO will start collecting small toiletry items from those summer vacations! Please remember us and donate your unused shampoos, conditioners, lotions, soap bars, and coffee mugs. You can drop them off in the TRiO Lab, SEC 3145, or contact us at (210) 805-5812 for pick up.
Bereavement
Our thoughts and prayers go to: 
Vincent Lightfoot and Rita Boerjan & their families on the recent loss of their aunt, Georgia Lynn Kane (ALSR '46).
Yvonne Griffith, Joyce Jaeger, John Kotara and Steven Kotara & their families on the recent loss of their mother, Florence M. Kotara (IWHS '48).
Her family and the Sisters of the Incarnate Word and Blessed Sacrament on the recent loss of Sr. Calista Mares, IWBS (BA '55).  Sr. Calista celebrated her 100thbirthday in February.
Mary Helen Niemann, Charlotte Wattigny, and Andrew Niemann & their families on the recent loss of their mother, Gladys Henke Niemann (BA '50).
Her family and the Sisters of Mercy on the recent loss of Sr. Mary Lucille Sluyter, R.S.M. (BA '65).
Coach John Newman (Director of Tennis Operations) and family on the recent loss of his daughter, Jodi Lynn Bell who passed away on Saturday, July 14.  A memorial service will be held at Destiny Church on 8635 Callahan Road, San Antonio, on Saturday, July 21 at 10:00 a.m. 
The University of the Incarnate Word provides reasonable accommodation with adequate notice. To request disability accommodation for events listed in this newsletter, visit www.uiw.edu/ada.