The Word E-News Archive
UIW Unsung Hero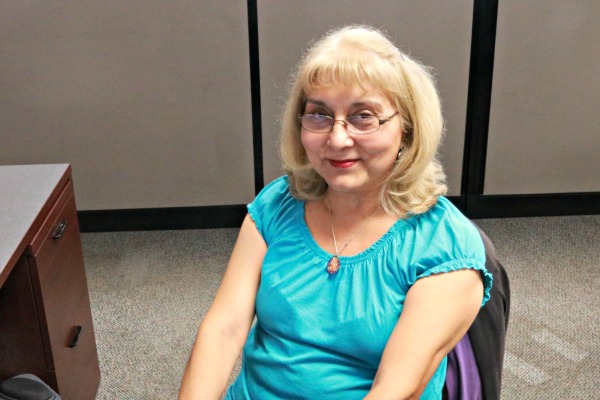 Meet Janie Rangel, student resource specialist for the University of the Incarnate Word. Janie was born and raised in Weslaco, TX and has been part of the UIW community for 24 years. During her time here, Janie has earned her bachelor's degree and begun work on a master's degree. It's not the degrees she's most proud of, though - Janie feels that in her time at UIW, her biggest accomplishment has been serving UIW students. She loves knowing she's made a difference. 


When asked what she loves most about working at UIW, Janie said, "There's too much to say - I love everything about UIW. Some things that come to mind right now are the Christmas lights that light up campus every year, how we come together as a community when help is needed, the diversity of the student body and the many smiles we see at graduation ceremonies." 

When she's not busy helping students navigate college life, you can find Janie spending time with her grandchildren, gardening or enjoying a big salad (it's her favorite)! Thank you for all you do to make UIW great, Janie!
Mission and Ministry: Summer Mass Schedule
Our last 8 p.m. Mass for the Spring semester was celebrated on Sunday, May 6.

Masses will continue on Sundays at 10:30 a.m. in Our Lady's Chapel through August 19, 2018. 

We will celebrate our annual Welcome Mass on Sunday, August 26. Due to limited seating in the Chapel of the Incarnate Word, two liturgies will be offered on this day:
10:30 a.m. (Chapel of the Incarnate Word)

10:45 a.m. (Our Lady's Chapel) 
Our 8 p.m. Mass resumes in Our Lady's Chapel on Sunday, September 2, 2018.
Our Lady's Chapel Services
All are welcome.
Noon Mass, Monday – Thursday (there will be no noon service on Fridays in July)
Sunday Mass at 10:30 a.m. 
Sacrament of Reconciliation, 11:30 a.m. Fridays or by appointment with Fr. Tom Dymowski, O.SS.T. at
(210) 829-3131 or dymowski@uiwtx.edu.    
---
Events      
Back to School Health and Wellness Fair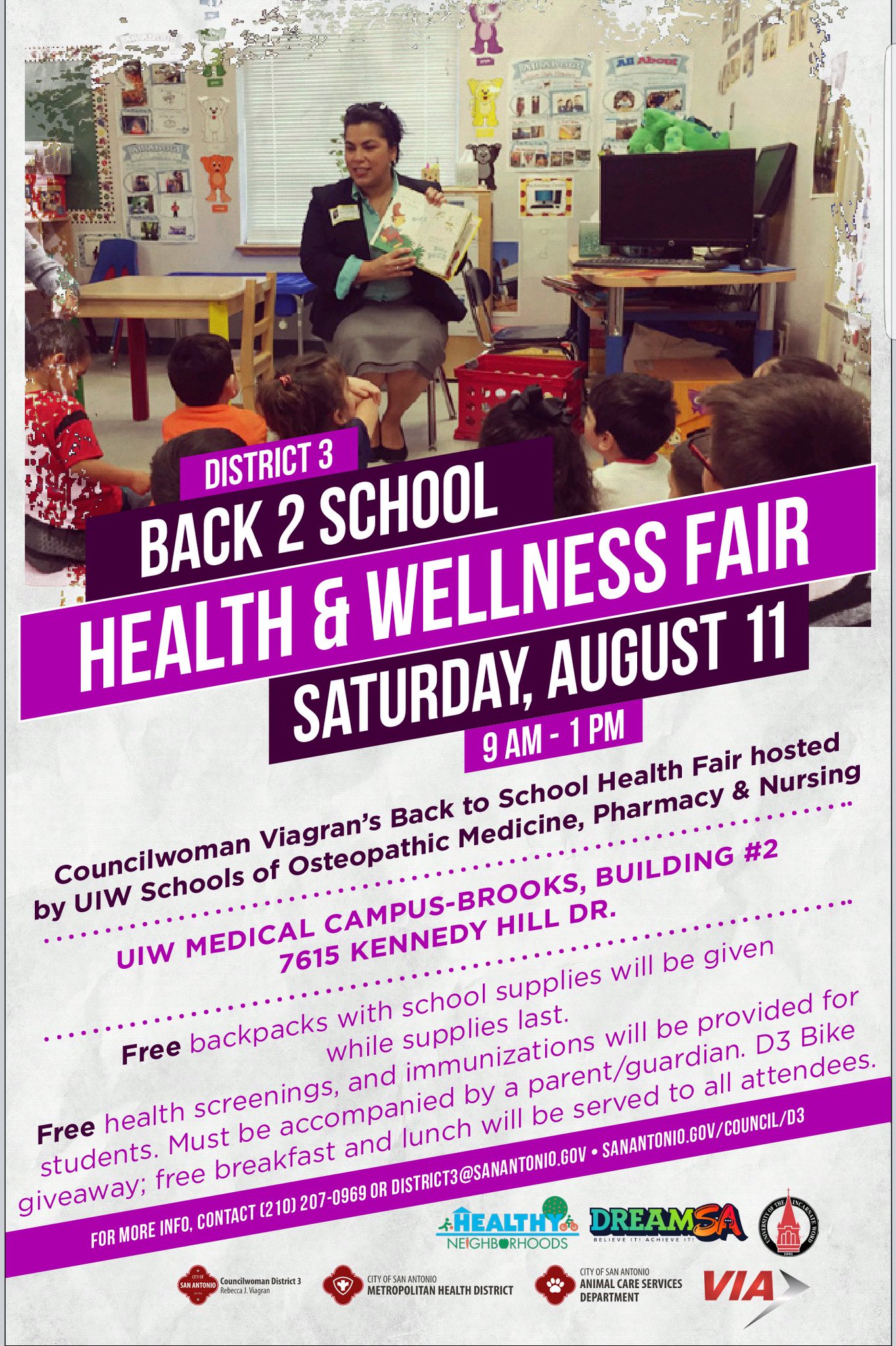 Summer Concert benefitting Visitation House Ministries
Join violist Chris Gokelman (Oberlin Conservatory), organist and pianist Robert Brewer (St. Mark's Episcopal Church), and pianist William Gokelman (Professor of Music and Chair, UIW Music Department) for an afternoon of music benefiting Visitation House Ministries. Visitation House is a sponsored ministry of the Incarnate Word Sisters that provides housing and education resources to single mothers with young children who are homeless. Admission is free. Donations are voluntary and very welcomed. For further information contact Cynthia at (210) 735-6910 or email cynthia.bossard@amormeus.org.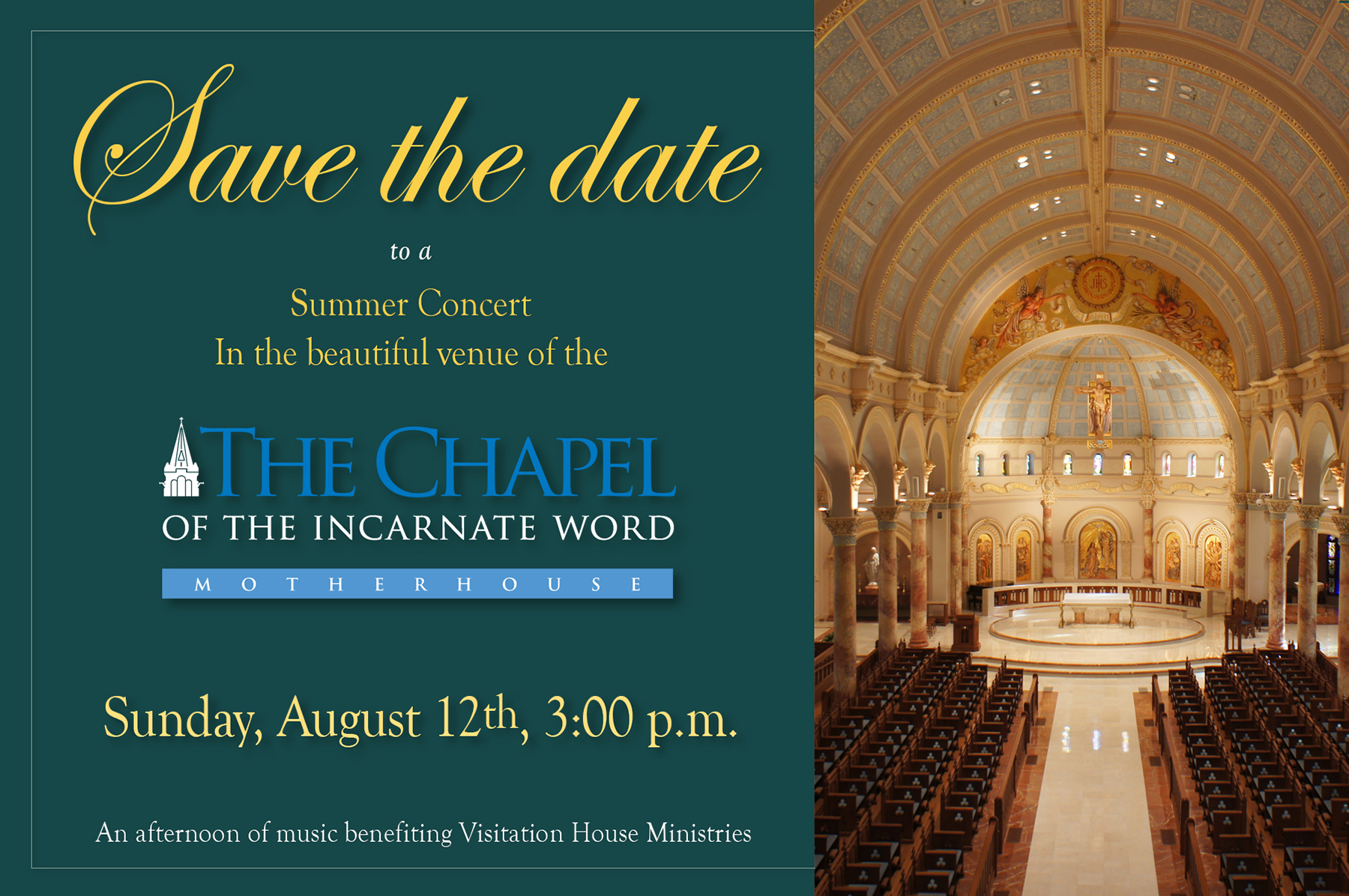 ---
Community News
miniGEMS
On Friday, August 3, the 4th annual miniGEMS camp came to an end with a celebratory banquet. The free, two-week summer STEAM (science, technology, engineering, arts and mathematics) and programming camp welcomed more than 100 middle school girls in grades 6 through 8 from Judson ISD, San Antonio ISD and Southside ISD. The primary goal of the camp is to introduce more female students to the field of engineering through EV3 Lego Mindstorms robots, MATLAB programming language, science and art projects and influential guest speakers. Pictured below, Dr. Michael Frye, UIW associate professor of engineering and miniGEMS director, is interviewed about the camp by KSAT 12.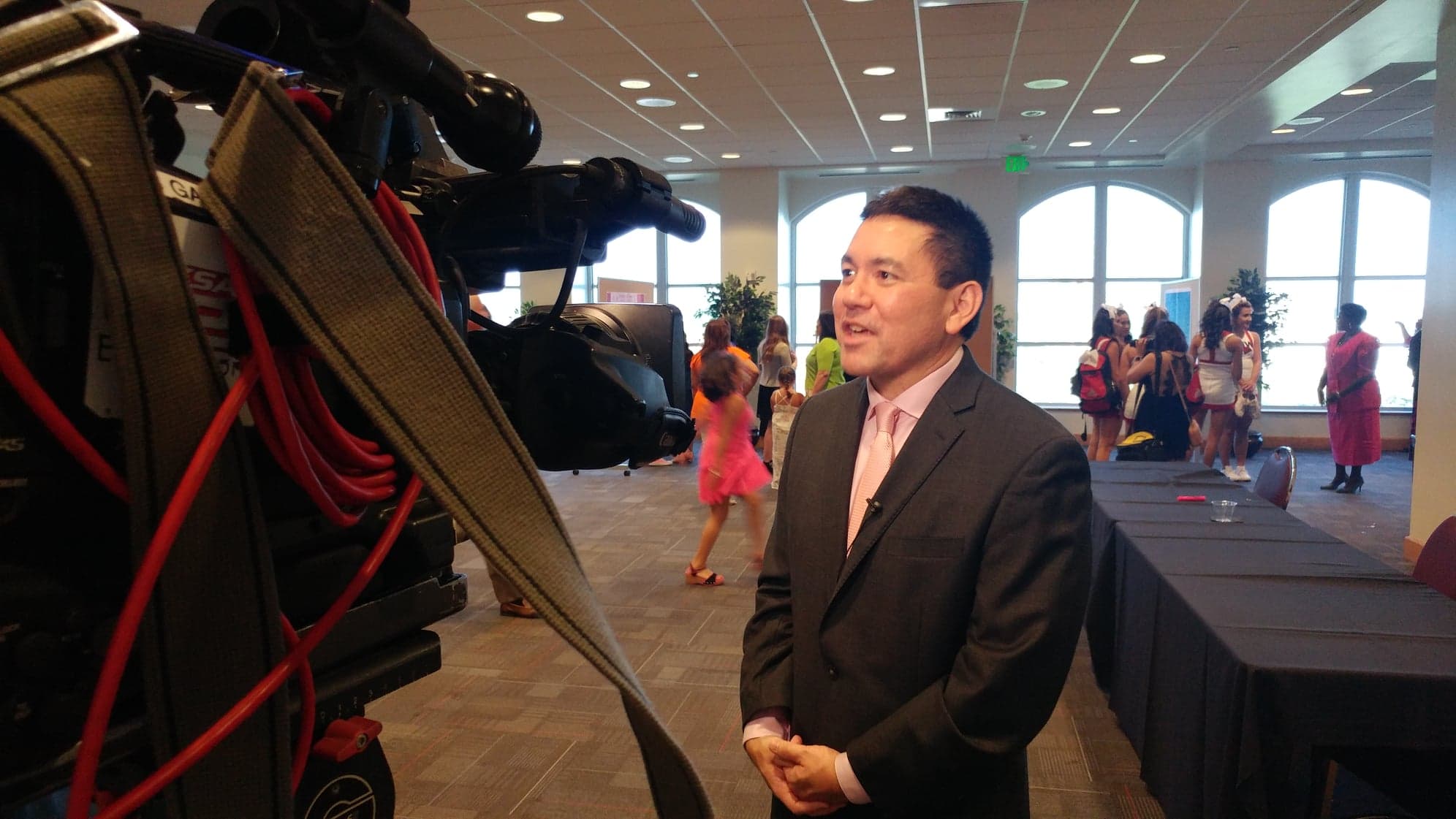 San Antonio Museum Exhibitions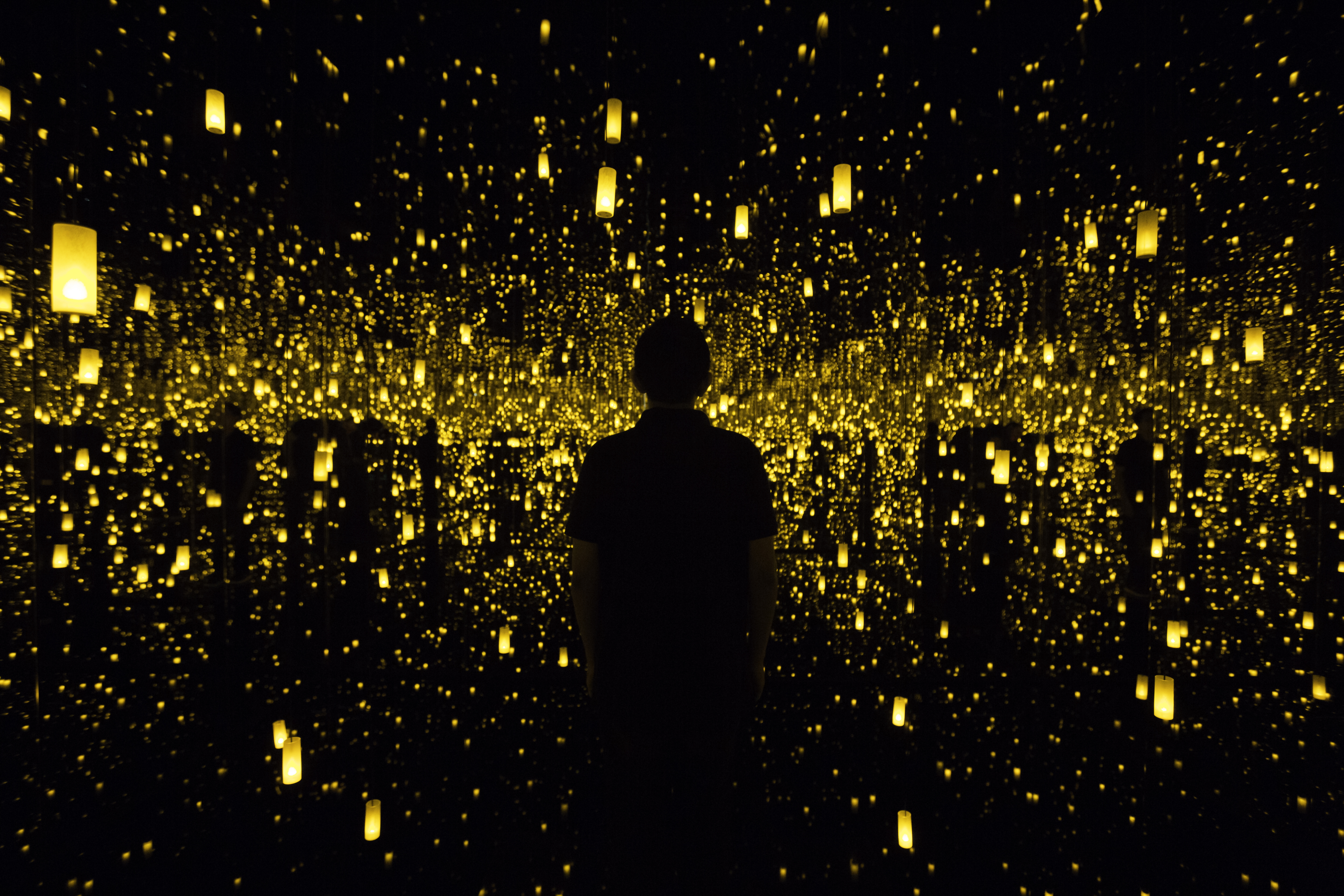 University employees receive free admission to the McNay Art Museum and the San Antonio Museum of Art with their valid UIW ID. Additional fees may apply to exhibitions. For information about UIW employee discounts, contact (210) 829-6019.
San Antonio Museum of Art Current Exhibitions:
The Magic of Clay and Fire: Japanese Contemporary Ceramics - Through Spring 2018 

Spain: 500 Years of Spanish Painting from the Museums of Madrid, A Tricentennial Exhibition - Through September 16, 2018
McNay Art Museum Current Exhibitions:
Dario Robleto: Ancient Beacons Long for Notice - Through September 23, 2018

Manuel Carrillo: Mi Querido Mexico - Through September 2, 2018

Immersed: Local to Global Art Sensations - Through September 2, 2018

Fragments of a Dream - Through September 9, 2018
---
Department News
A message from VP Lisa Bazley on plans underway for new website
Work is underway on an updated web design for uiw.edu. Click here for Lisa Bazley's message on the new website. 
Athletics News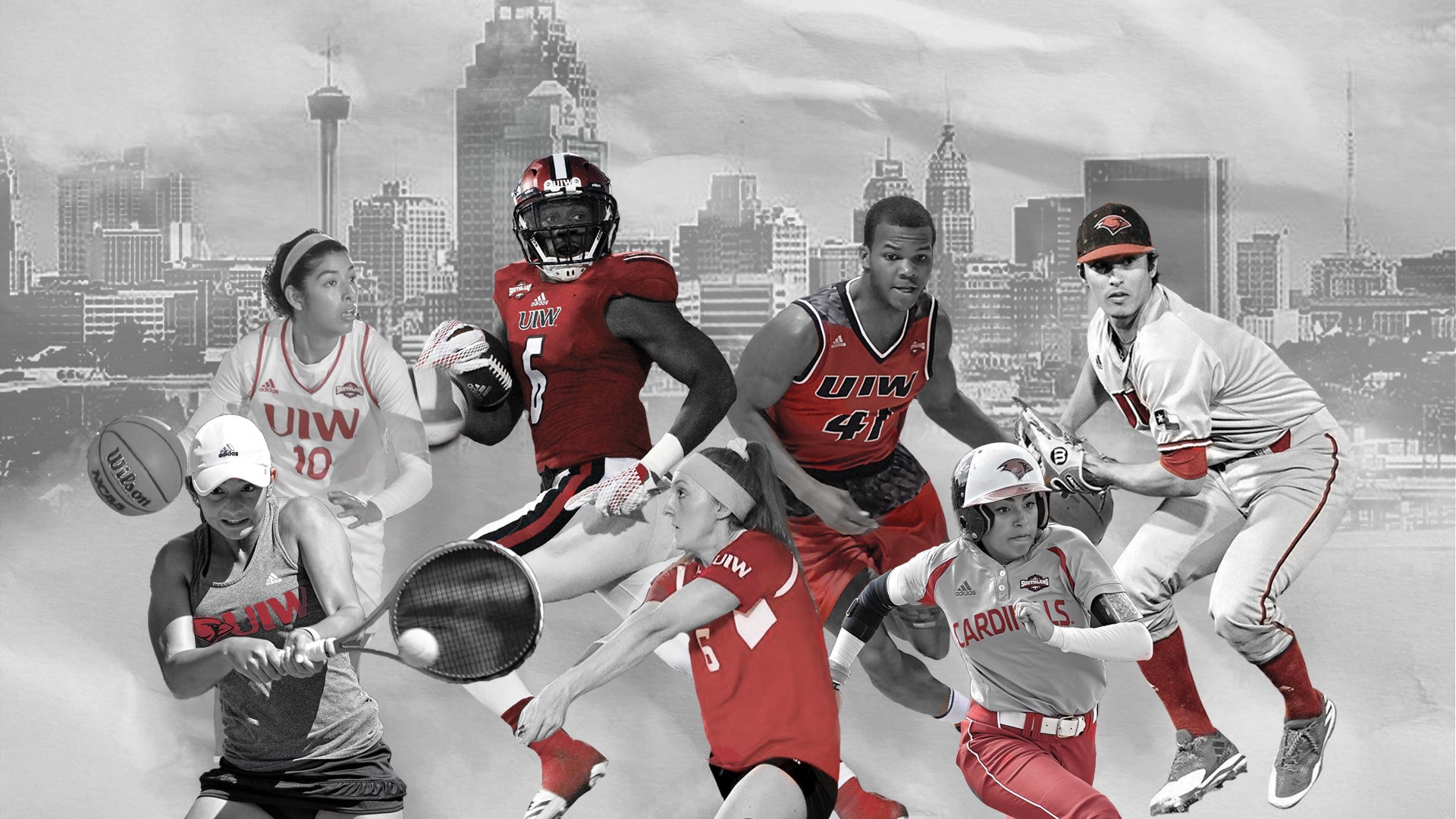 August Games

Aug. 16 - Men's Soccer vs. St. Edward's (exhibition) - 7 p.m.
Aug. 18 - Volleyball hosts Red and Black Scrimmage - 2 p.m.
Aug. 26 - Women's Soccer vs. Houston - 5 p.m.


Cardinal Football Season Tickets Now Available

Another football season is almost here, and this season promises to be an exciting one with new head football coach Eric Morris. Coach Morris has put together a great staff and is bringing an exciting style of offense to the program.
Each faculty/staff member receives one free general admission ticket by swiping their ID at the entrance, and additional season tickets can be purchased for as little as $37.50. Reserved seats are also available for just $75 for faculty/staff. With payroll deduction available, purchasing season tickets has never been easier.
Thank you for the support you have given our football program over the past nine years. We look forward to seeing you and your families at many games this season. Buy your season tickets early and be part of the excitement.
For more information contact Adam McKenzie at amckenzi@uiwtx.edu or Alma Lara at aylara@uiwtx.edu.
---
Miscellaneous
Network Disruption – Sunday, August 12
Due to a planned equipment update on Sunday, August 12, UIW's internet service will be intermittently disrupted from 11 p.m. – midnight.  Users on campus and those off site attempting to access UIW services such as MyWord and Blackboard will encounter disruptions and should plan accordingly.  Email and telephone service will not be impacted.
Parking Lottery
The UIW Off-Site campus parking lottery is now open! Access the link below to enter your name in the lottery to receive an off-site campus parking permit. The off-site campus parking lots are located behind Cheesy Jane's and the AT&T lot next to the Jim's restaurant. Parking in these lots are by permit only. The lottery will be open until end of day, August 17. Winners will be notified on August 20. Click here to enter.              
Cardinal Move-In
The Office of Residence Life is searching for volunteers to help our incoming and returning residents move in their buildings. We would much appreciate for UIW faculty and staff to be part of our Cardinal Move-In. Help is needed on Thursday, August 23 and Friday, August 24 from 8:30 a.m. to 5 p.m. For more information, please contact Diana Sanchez at rsanmart@uiwtx.edu. 
Bereavement
Our thoughts and prayers go to: 
Jack Lewis III (UIW Board of Trustees) and wife, Liza & family on the recent loss of his father; John T. Saunders III (MBA '09) and wife, Lauren & family on the recent loss of his grandfather, Andrew Jackson "Jack" Lewis, Jr. (UIW Former Board of Trustees, Hon PhD '12).
Hilda Mendoza (IWHS '58) on the recent loss of her husband, Roman B. Mendoza.
Maurice Tollette, Jr. & family on the recent loss of his wife, Patricia Locke McMahon Tollette (IWHS '57).
The University of the Incarnate Word provides reasonable accommodation with adequate notice. To request disability accommodation for events listed in this newsletter, visit www.uiw.edu/ada.