UIW Community Newsletter - March 22, 2019
Spotlight
Alternative Spring Break
Mission
Our Lady's Chapel Services
All are welcome
Noon Mass, Monday – Friday 
Sunday Mass at 10:30 a.m. and 8 p.m.
Sacrament of Reconciliation, 11:30 a.m. Fridays or by appointment with Fr. Tom Dymowski, O.SS.T. at
(210) 829-3131 or  dymowski@uiwtx.edu.
Lenten Daily Reflection
Jesus and his message is counter-culture:  "The stone that the builders rejected has become the cornerstone."  Matthew 21: 42
 
Lenten Meditation for Next Sunday – Listening to God
Listen to this podcast by Dr. Glenn Ambrose here.
Incarnate Word Day Events
The University of the Incarnate Word will celebrate Incarnate Word Day on Monday, March 25. Incarnate Word Day celebrates the feast of the Annunciation of the Blessed Virgin Mary and the Incarnation of the Eternal Word, God. 
8:30 a.m. - Presentation by Fr. Leo Almazan; Embodying the Incarnation
A Morning of Prayer and Reflection on the Solemnity of the Annunciation of the Lord.
Noon - Liturgy in Our Lady's Chapel
3 p.m. - Presentation by Mr. Jim Tiggs on St. John's Bible, CCVI Award Presentations and reception immediately following at the SEC Ballroom
CCVI Jubilee - Celebrating 150 Years

We invite you to celebrate 150 years of blessings at the following events:
May 21, 2019 
7:00 pm — Eucharist at San Fernando Cathedral, San Antonio, celebrating our founders, Bishop Claude Marie Dubuis, and Sisters Madeleine Chollet and Pierre Cinquin.
November 1, 2019 
8:30 am — Morning Prayer, Chapel of the Incarnate Word, followed by an unveiling of a "150" commemorative plaque in the Incarnate Word Cemetery, honoring our deceased Sisters.
6:00 pm — Eucharist in the Chapel of the Incarnate Word honoring our "great cloud of witnesses" (deceased Sisters of Charity of the Incarnate Word).
November 3, 2019 
3:00 pm — Concert by "Chanticleer" all-male vocal ensemble — Chapel of the Incarnate Word.
November 23, 2019 
3:00 pm — Celebrate the annual "Light the Way" with the University of the Incarnate Word.
December 3, 2019 
6:00 pm — Eucharist celebrated with CHRISTUS Santa Rosa, remembering the first Mass celebrated at Santa Rosa Infirmary on this day in 1869 — Chapel of the Incarnate Word.
Events
Women's History Month Events
The University of the Incarnate Word is celebrating Women's History Month!
View a calendar of upcoming events
Cardinals in the Community 

Since 1881, the University of the Incarnate Word has been committed to serving the needs of others. Thus, in continuing this tradition of commitment and service to the community, the Ettling Center for Civic Leadership & Sustainability is coordinating the 2nd Annual UIW Cardinals in the Community: A Global Day of Service on Saturday, March 30, 2019. The event will begin at 8:30 a.m. with a prayer, breakfast and opening ceremony in the UIW Student Engagement Center Ballroom. Lunch will also be provided as part of a tailgate at the UIW Baseball Complex beginning at 12:30 p.m. Interested employees may register using OrgSync.  Faculty are encouraged to find resources to help students learn about poverty, illiteracy, sexism, and other inequities in our city. For more information, please email  ccl@uiwtx.edu. 
In Search of Romance on Campus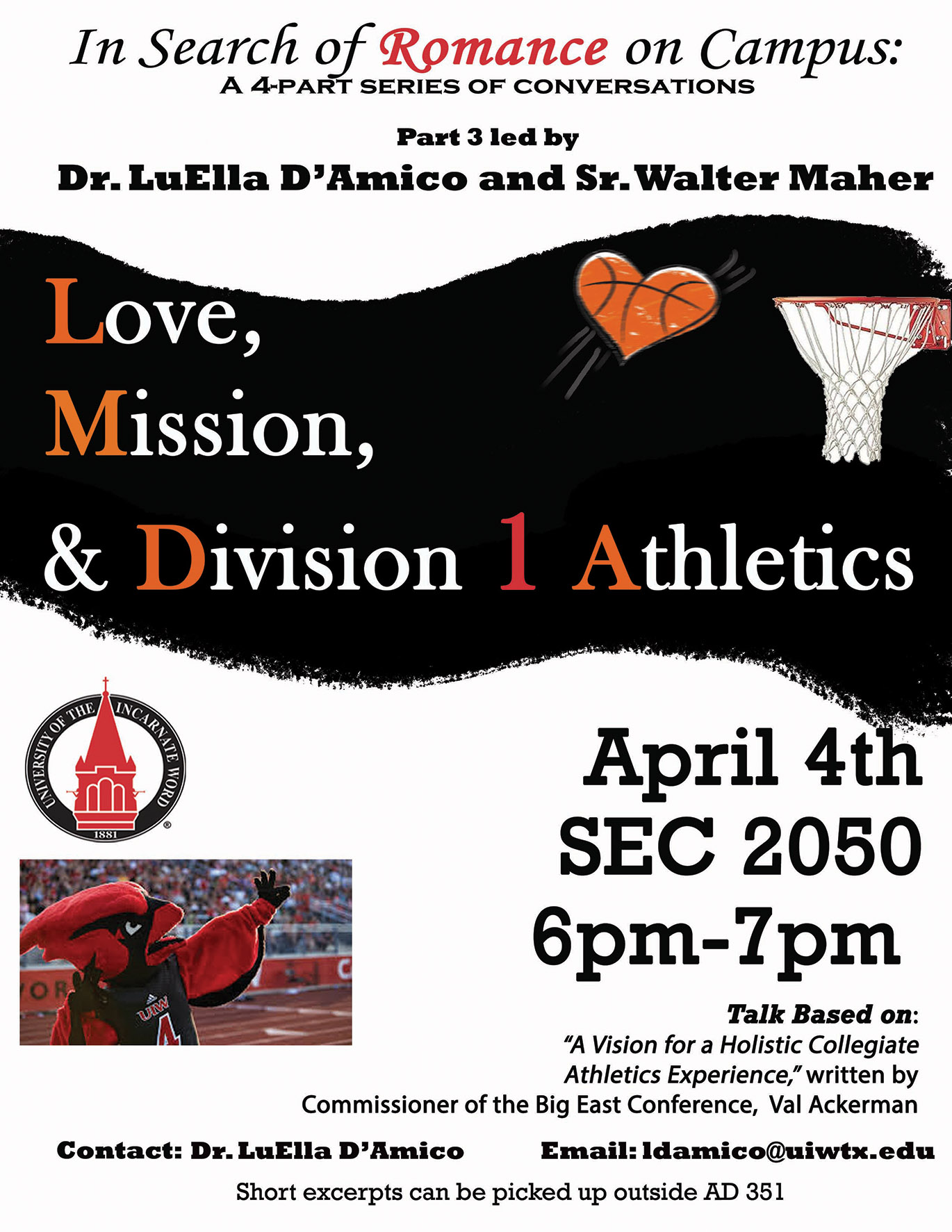 The Cutting Edge Fiesta Fashion Show

Join the University of the Incarnate Word for the 2019 Cutting Edge Fiesta Fashion Show, a San Antonio tradition since 1980, on Monday, April 29 at the McNay Art Museum! UIW student designers will present collections they have worked on in a year-long process.
Proceeds benefit Fashion Management scholarships for current UIW students.
This year's event will kick off with a VIP cocktail reception at 5:45 p.m. (for VIP ticket holders). Doors will open for general admission ticket holders at 6:15 p.m. The show will officially begin at 7:15 p.m.
Community News
Welcome, New Cardinals!
Human Resources welcomes the following new Cardinals to the nest!

From left to right (back): Celeste Medellin, TRIO Student Support Services Program Leader; Shakira Gray, Processor- School of Professional Studies; Garrett Hotchkiss, Athletics Academic Advisor
From left to right (front): Steven Puente, Admissions Counselor

From left to right (back): Nancy Ybarra, Data Processor- Office of Admissions; Priya Bhavsar, Site Coordinator-SOM; Herschel Sims, Quality Control Assistant Football Coach
From left to right (front): Myrna Rodriguez, Front Counter Advisor- Financial Assistance; Lynn Gillaspy, Secretary- Feik School of Pharmacy
UIW Moody Professor Lecture
On Tuesday, March 19, the UIW community was invited to attend the 2019 UIW Moody Professory Lecture. UIW Moody Professor, Dr. Sharon Herbers, presented  The Women of Highlander: An Arts-Based Approach to Research. Our Lady of the Lake University Moody, Dr. Solorzano will present,   Building Resiliency and Personal Power    on Thursday, March 28 at 6 p.m. in the Mabee Library Special Collections Room. Both lectures are incorporated into the celebration of Women's History Month.

Superwomen: Gender, Power, and Representation (A Women's History Month Featured Lecture)
Dr. Carolyn Cocca, a Political Science Professor from SUNY-Old Westbury, presented a lecture on Wednesday, March 20. The lecture was based on her Eisner Award-winning book,  Superwomen: Gender, Power, and Representation.  Superwomen investigates how and why female superhero characters have become a flashpoint for struggles over gender, sexuality, race, and disability. Cocca explores what has changed over time about how these characters have been written, drawn, marketed, reacted to, purchased, and read. Characters she studies in her book include Wonder Woman; Batgirl and Oracle; Ms. Marvel and Captain Marvel; Buffy the Vampire Slayer; Star Wars' Padmé Amidala, Leia Organa, Jaina Solo, and Rey; and X-Men's Jean Grey, Storm, Kitty Pryde, Rogue, and Mystique. Cocca also wrote the forward to Entertainment Weekly's just-released Special Issue on Captain Marvel.

The Ethics of Hospitality: An Interfaith Response to U.S. Immigration Policies"
Rev. Helen Boursier shared stories from her new book  The Ethics of Hospitality  on Thursday, March 21 in the Mabee Library Special Collections Room. The stories are set against an ethical-theological-philosophical framework of the role of love in the Abrahamic tradition (Islam, Judaism, and Christianity). The book highlights the personal witness of refugee families seeking asylum from the Northern Triangle in Central America to the U.S. Their heart-wrenching stories include why they fled their homelands, their experiences along the arduous overland journey, and their inhospitable reception when they arrived to the U.S. and requested asylum. 

5th Annual Chili Cook-Off
The UIW Student Dietetic Association hosted its 5th Annual Chili Cook-Off on Thursday, March 21 on Dubuis Lawn. Attendees sampled different chilis prepared by faculty from the UIW Department of Nutrition. Proceeds from the event benefited the San Antonio Food Bank. 

Department News
The New UIW.edu is Live
We are pleased to announce that the new UIW.edu is now live. The new website features an updated look and feel and was rolled out over the week of Spring Break. The first phase of the roll out included the Health Professions schools sites followed by the main UIW.edu site. Over the course of the rest of the year, the remainder of the academic schools will be refreshed. Thanks to our partners at Elliance for their branding vision and to our internal team, who have worked to implement the vision of One Word on our websites.
If you have questions about where to find essential information, please read through the FAQs here. 
In addition, a video tutorial offers tips and information about navigating the new site and where to find important links.
Our internal group will be working diligently to make sure that all pages are accurate, presentable and functioning with the new look and feel. Please feel free to email  pr@uiwtx.edu with your feedback.
New Phone System Transition Reminder
We are officially transitioning to a new telephone system. We are replacing our aging telecommunications equipment with a new provider called RingCentral. For information on the new features, details on phone handsets, schedule of training events, initial steps you can take, and more visit the migration webpage here.      
Phone numbers will be transferred to the new system according to the schedule below.  The transition process starts at 10 a.m. on the day listed.  Until your number is transferred, the old handset will continue to work.  After the transition, all calls will ring on your new handset. 
Schedule:
March 27 – Transition IWHS, SACHS including SPS, Rolling Oaks, Corpus Christi, Golf Management and Vehicle Services
April 10 – Transition Main Campus, McCraken House, SOPT, FSOP, SOM, RSO, Optometry Clinics
April 15 -18 – Old handsets picked up.  Old phone / voicemail servers brought offline on April 18.
UIW Friday Community Newsletter
As we continue the transition to the new UIW.edu, please note that all submissions for consideration in the Friday newsletter must be submitted no later than Thursday at noon. Please contact vireyna1@uiwtx.edu with any questions. 
Faculty News
The Edward Zlotkowski Faculty Service Learning Award
Nominations for the 2019 award for others or oneself are extended to March 25, 2019. This prestigious award will be presented on Tuesday, April 9 at the Faculty Appreciation Luncheon. The  award annually recognizes a faculty member for innovations in engaged scholarship that integrate service into the curriculum and for efforts to institutionalize service-leaning in his/her discipline, school or college, and the university.
Athletic News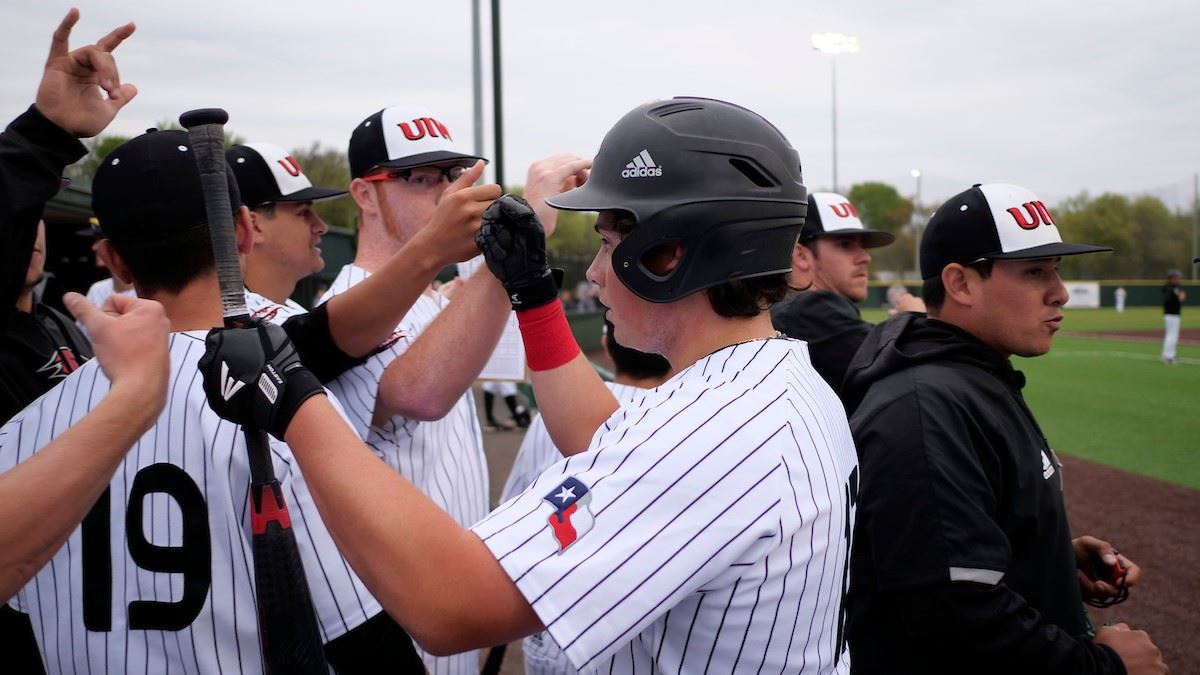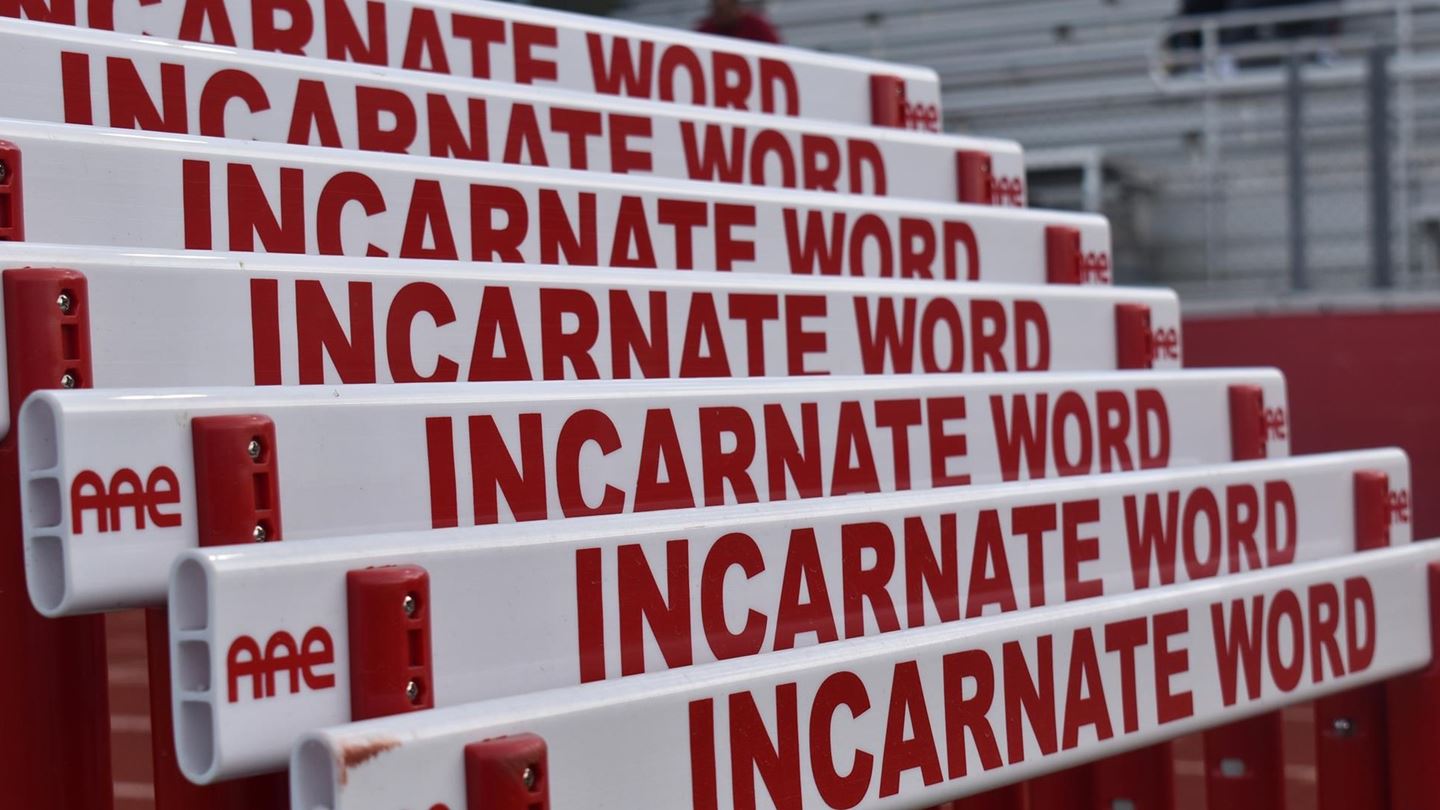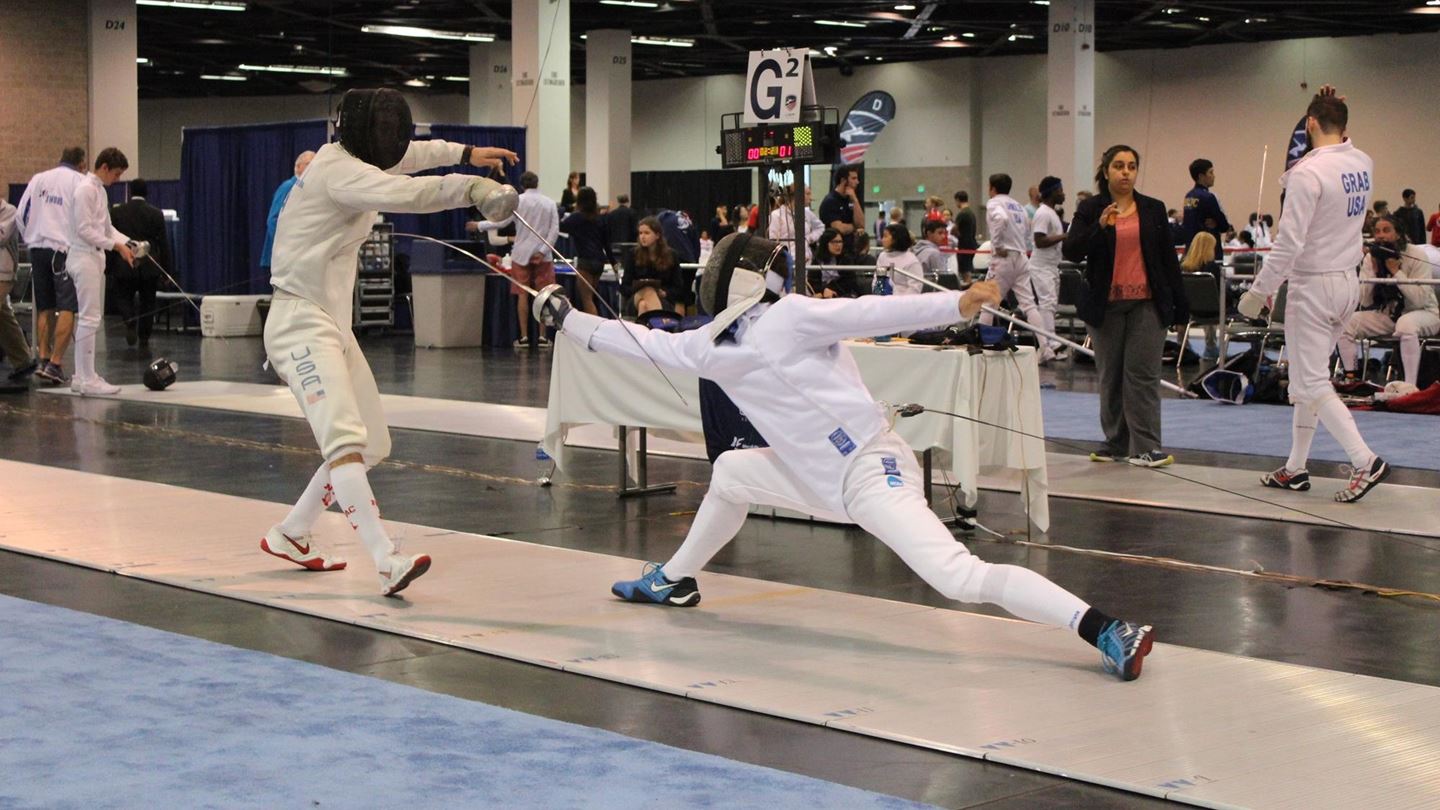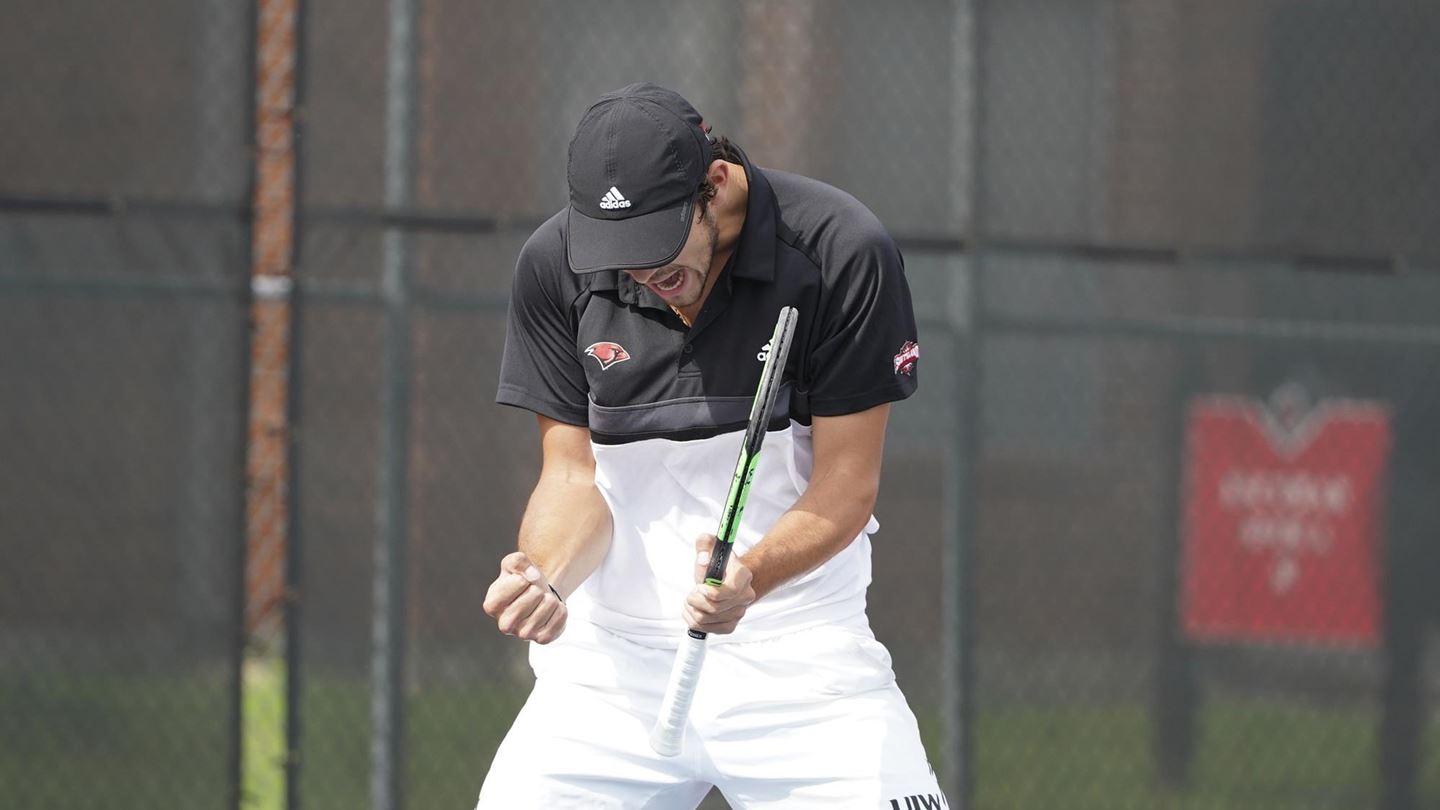 Miscellaneous 
CCVI Fiesta Medal
Celebrate the CCVI Jubilee and support their ministries by purchasing the 2019 celebratory Fiesta medal. Find the medal at the CCVI International Support Office (The Generalate - 4503 Broadway). Medals are $10.