Texas Senate Bill 11/Campus Carry
Texas Senate Bill 11/Campus Carry
The University of the Incarnate Word is a weapons-free campus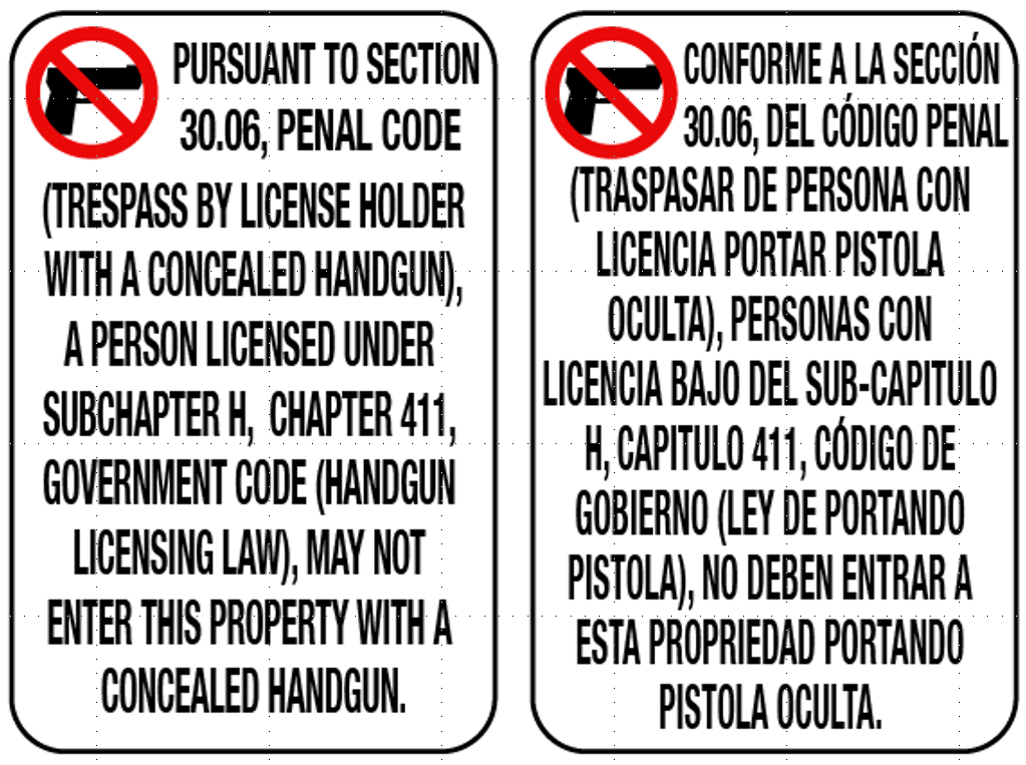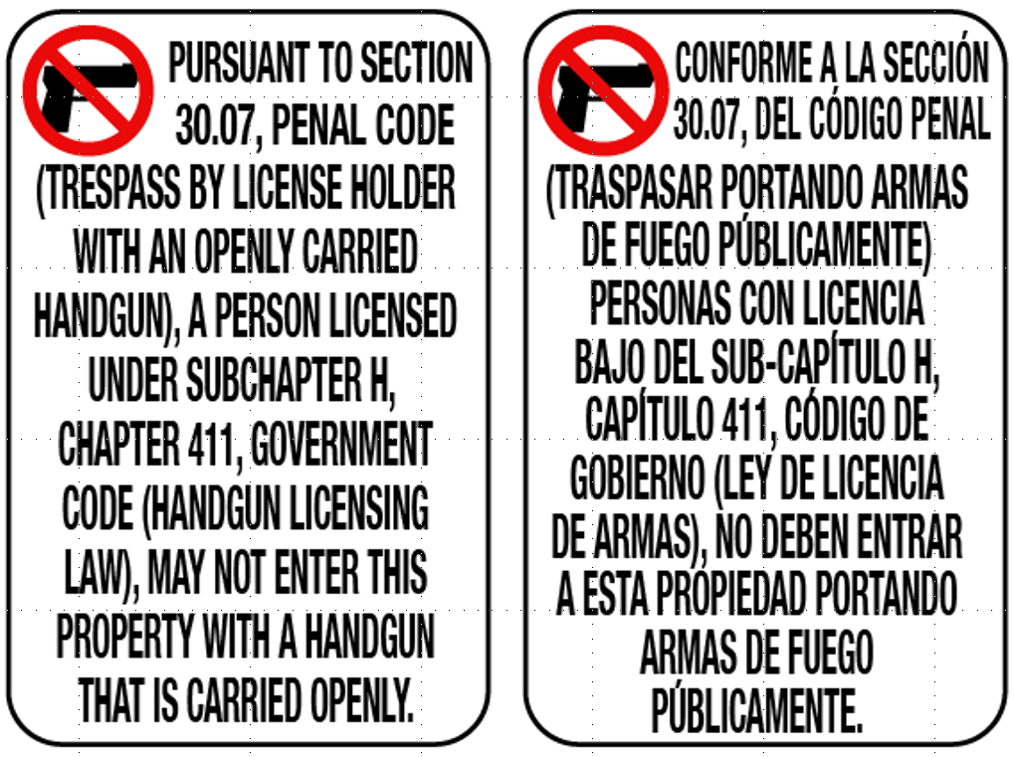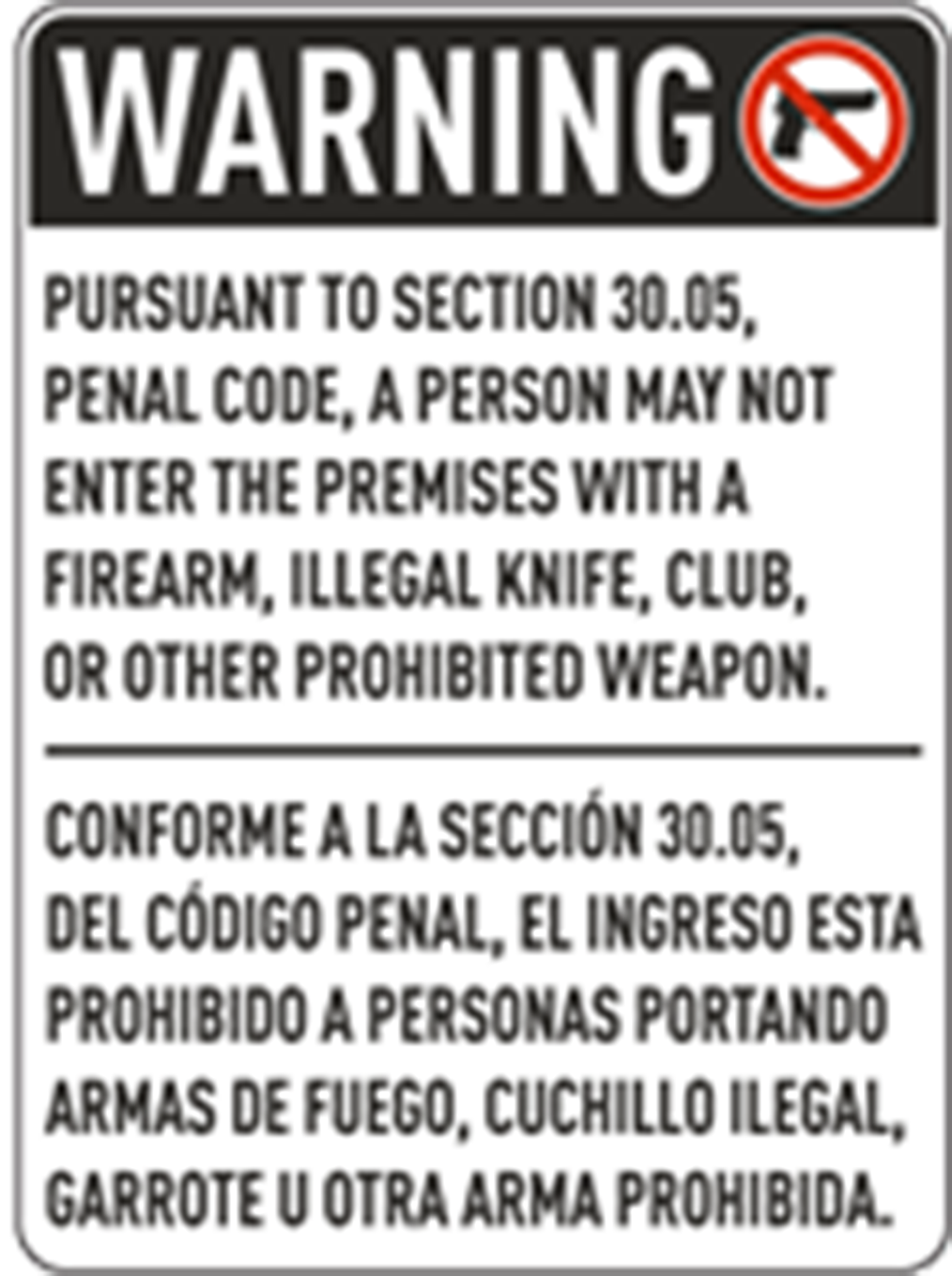 UIW opted out of Texas Senate Bill 11, also known as "Campus Carry"
The University of the Incarnate Word exercised the "opt out" provision of Texas Senate Bill 11, also known as the "Campus Carry" law, after discussions with the campus community.
The only exceptions to this policy are: 
A person, including a student enrolled at UIW, who holds a valid handgun license issued by the state may store or transport a lawfully possessed firearm or ammunition in a locked, privately owned or leased motor vehicle on a campus street or driveway or in a UIW parking lot, parking garage or other campus parking area. (See Section 411.2032(b), Texas Government Code.); and
Law enforcement officers and other officials authorized by state law.
UIW Weapons Policy
Pursuant to the Texas Penal Code, Sections 30.06 (Trespass by License Holder with a Concealed Handgun) and 30.07 (Trespass by License Holder with an Openly Carried Handgun), a person licensed under subchapter H, Chapter 411, Government Code (Handgun Licensing Law), may not enter the UIW property with a concealed handgun, or a with a handgun that is carried openly. The use, possession or carrying of any weapon, including but not limited to a concealed handgun, by any person on UIW property (with the exception of authorized weapon(s) carried by police officers) is prohibited and in violation of State law.
UIW Policies prohibiting weapons on campus may be found in the following documents
UIW Employee Handbook (Chapter 7)
Student Handbook 2014-2016 (Section 5; subsection B)
General Information about Texas Senate Bill 11