About Us
TRiO Staff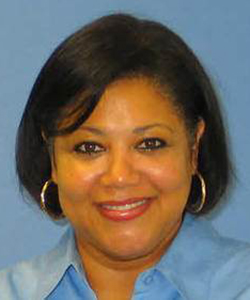 Wynette H. Keller
Director
Phone: (210) 805-5812
Email: wkeller@uiwtx.edu
Wynette Hadnott Keller got her undergraduate degree from the University of Texas at Austin and earned graduate degrees from the University of the Incarnate Word and St. Mary's University. She has spent her career as an advocate for first generation and low-income students and students with disabilities. Wynette has always seen getting an education as the great equalizer in society and strives to encourage students to use their resilience and determination to complete all academic goals.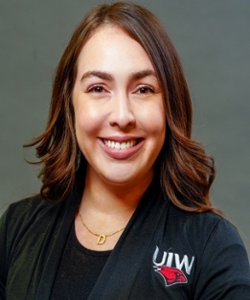 Darianne Gutierrez
Program Counselor
Phone: (210) 8332- 2152
Email: dagutier@uiwtx.edu
Darianne Gutierrez is an El Paso, Texas native and moved to San Antonio in 2012. Darianne is a proud alumnus of the University of the Incarnate Word, where she earned both her undergraduate and graduate degrees. As a first-generation student herself, Darianne is passionate about advocating for students to reach their academic goals.