Schedule an Appointment
In the event of an emergency, please call 911. The University of the Incarnate Word University Police Department is the designated first responder for emergency and medical situations.
For Clinic Appointments
Schedule an in-person or telehealth appointment at our clinic.
 Schedule by Phone
Call us today to make an appointment
Schedule by Email
Email us today to make an appointment
Book Appointment with a Nurse Practitioner
Book an appointment directly with a provider in our clinic.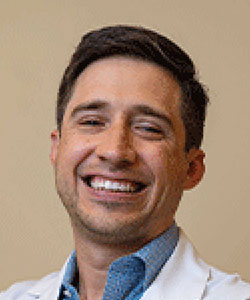 Stephen Cavazos, DNP, APRN
Nurse Practitioner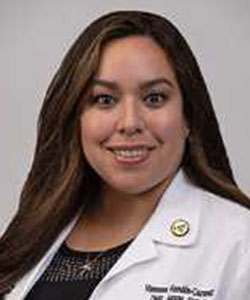 Vanessa Rendon-Cazarez, DNP, APRN
Nurse Practitioner