Breathe
A Young Adult Catholic ministry at UIW, Breathe builds a better community in which an individual can grow in relationship with Christ. All are welcome.
Wednesday Night Breathe:
Wednesday nights at 7:00 p.m. in the Student Engagement Center, Room 2051,
This is a time for all of us to step outside of our busy schedules an come together in fellowship, music, and reflection.
Men's and Women's Group: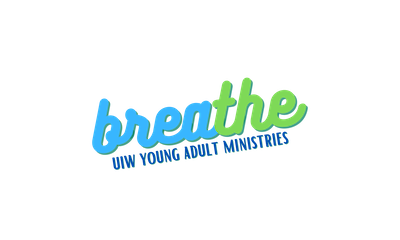 Our Breathe faith-sharing groups meet monthly and share intentional time focused around scripture and prayer and relationship. Stop by AD 147 for a schedule of the next meetings or email ministry@uiwtx.edu.