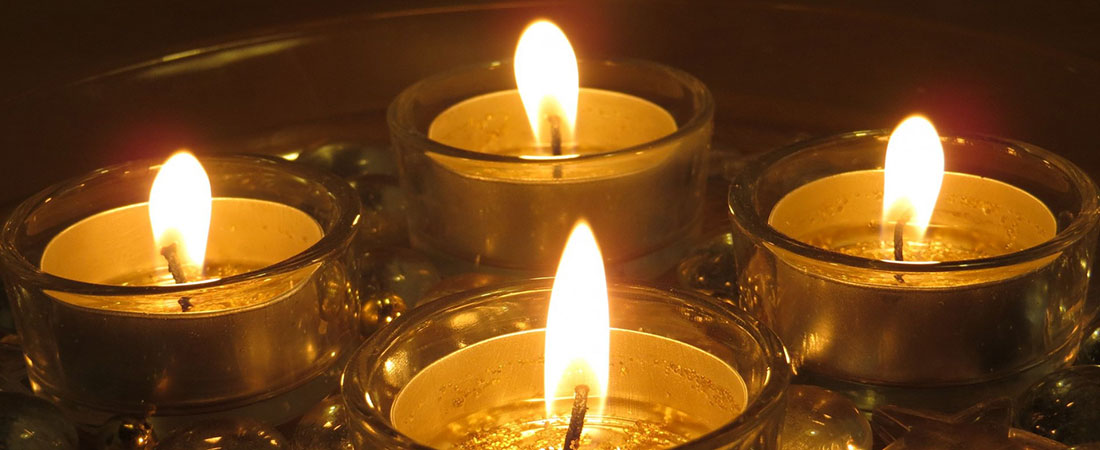 Advent
A time for preparation
Advent, taken from the Latin "ad-venire" ("to come to"), is the season which begins the Church's liturgical year. It is a time of preparation, encompassing the four Sundays and weekdays preceding Christmas, in which we are called to reflect upon Christ's second coming at the end of time and to the anniversary of Our Lord's birth. Devotions such as the Advent wreath remind us of the meaning of the season.
Similar to Lent, the liturgical color of Advent is purple, since both seasons are preparatory periods for great feast days. The General Instruction of the Roman Missal notes that on the third Sunday of Advent, Gaudete Sunday, the color rose may be worn (GIRM, no. 346), anticipating the joy of Christmas. A more modestly decorated altar may also accompany other subtle aesthetic changes in our sacred spaces. Gaudete means "rejoice," and marks the halfway point until Christ's birth at Christmas.
Advent also includes an element of penance in the sense that we are called to prepare, quiet, and discipline our hearts and minds from the usual routine of life as we look forward to the full joy of Christmas
During the final days of the season, our focus begins to shift to preparing for the celebrations of the Nativity of our Lord at Christmas. We sing the "O" Antiphons, as has been the custom of the Church since the eighth century. These antiphons accompany the Magnificat canticle of Evening Prayer from December 17-23 and use ancient biblical imagery drawn from the messianic hopes of the Old Testament.
(Source: USCCB-What is Advent?)