Media Ministry
Who We Are:
The purpose of Media Ministry is to make present the Incarnate Word, Jesus Christ, by building real relationships through digital invitation. Our goal is to creatively inspire students, faculty, staff, and the community at large to reflect and grow through their human experiences by searching for deeper relationship with God and others.
What We Do: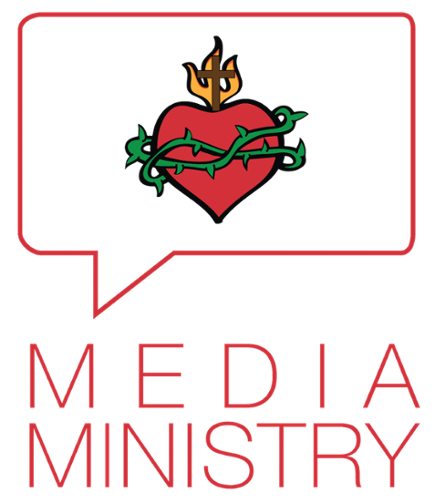 UMM Media Ministry focuses on three basic areas of media in our work:
Photography and videography
Focus on documenting authentic relationships fueled by the love of God made known. We make quality creative videos and photos that inspire, attract, and encourage our community.
Capturing stories
Is essential to seeing the community God created. When students, staff and guests share their experience with us, it gives readers the opportunity to see the heart of UIW. We go about this through interviews, editing and layout.
Digital Community
is dedicated to social media, blogs and websites. We build community together and help others get involved via likes, tweets, snaps and shares.
Livestreaming
Keeps our UIW campus community and friends of the university connected when they must be apart. Beginning in the Fall of 2022, our Sunday Mass will be livestreamed regularly. (Date coming soon!)
Get Involved:
Are you a designer, artist, writer, photographer, videographer or other digital creative? Come help us be the hands and feet of the Incarnate Word! Contact us at uiwmediaministry@uiwtx.edu. Preliminary understanding of the media arts in one of the above fields is required, but additional training is provided!