Compliance Information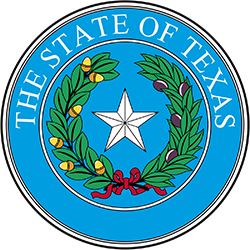 State Compliance Information
The State of Texas has regulatory requirements for all institutions of higher education that impacts the work of the Office of Title IX at UIW. This includes, but is not limited to, mandatory reporting expectations, annual reports, and education required for all members of the University community. The State regulations are overseen by the Texas Higher Education Coordinating Board with recommendations regarding training from the Title IX Training Advisory Committee.
Please visit our State Compliance page for more information.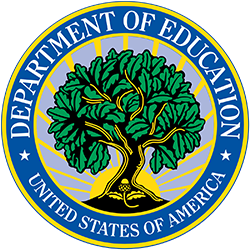 Federal Compliance Information
Title IX of the 1972 Education Amendments (34 C.F.R 106), prohibits sex-based discrimination in all the University's programs and activities. Title IX regulations are issued by the U.S. Department of Education with oversight by the Office of Civil Rights. Additionally, other federal laws such as the Violence Against Women Act (VAWA), the Campus SAVE Act and others also provide the structure for the work of this office. Information regarding those regulations and other reporting requirements can be found here.
Please visit our Federal Compliance page for more information.