Community Service
Meet the Mission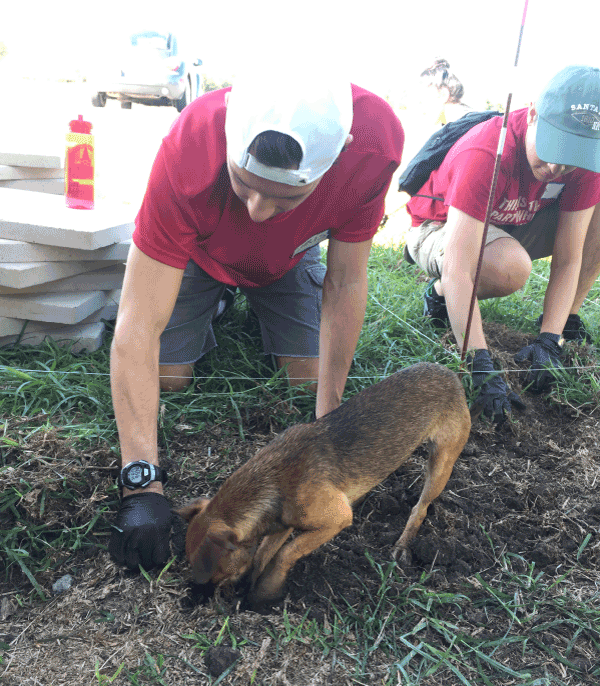 You can find honors students all over San Antonio and the UIW campus participating in the many service activities offered through the university. Here are examples:
Faculty-sponsored Meet the Mission is another fall event that gets students into the community to help nonprofit organizations over several hours. Last year Honors was at the Frank Garrett Community Center cleaning the gym and other rooms, and playing games with the seniors. Previous years have seen us at the   Inner City Development Center,   Haven for Hope  and Head Start.
Perhaps the most eye-opening experience for some was riding on the city's bus system for the first time ...in the rain! The realization that this is how hundreds of people get to and from work and school each day made access to a car so much more appreciated.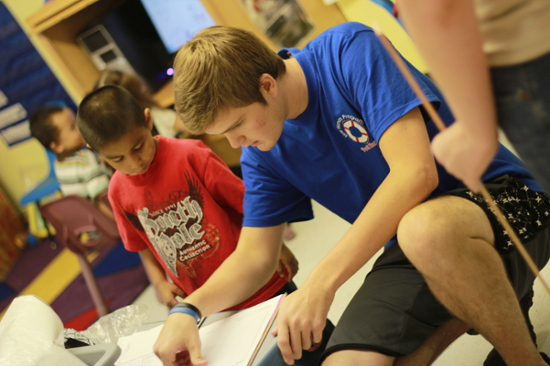 Beyond these agencies, honors students contribute to many other community service efforts according to student interests. With the masterful scheduling of our Service Coordinator, they have nailed, hammered, weeded, painted, raised funds and collected and distributed food for local nonprofit such as a children's shelter, Habitat for Humanity, Pets Alive, Elf Louise,   Inspire Community Fine Arts Center  and   Clarity Child Guidance Center.
Check out more structured service opportunities under   Service Learning, such as our annual social justice trip to the Rio Grande Valley.