Honors Council
The Honors Council, with representatives from each of the university's schools and colleges, sets the policies and outcomes for the Honors Program. It oversees all program elements, including the review of project and thesis proposals, and participates in the selection of each year's new students.
Honors Council Members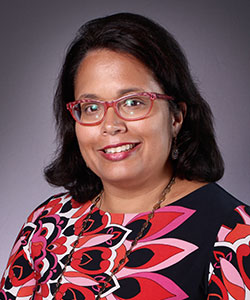 Professor of Biology
School of Mathematics, Science and Engineering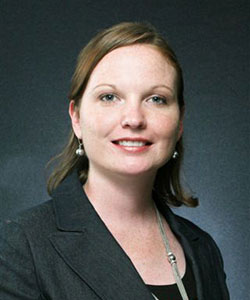 Associate Professor of Teacher Education
Dreeben School of Education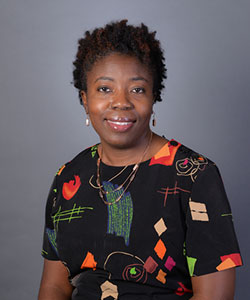 Associate Professor
Feik School of Pharmacy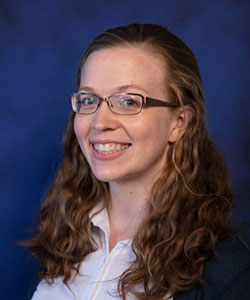 Assistant Professor
School of Osteopathic Medicine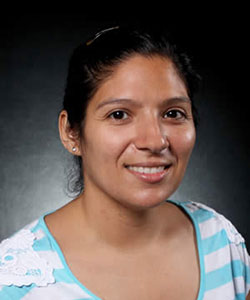 Rosa Cardenas, Ph.D.
Assistant Professor of Physics
School of Mathematics, Science and Engineering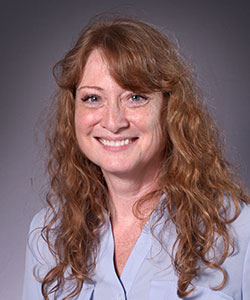 Program Coordinator, Instructor of Interior Design
School of Media and Design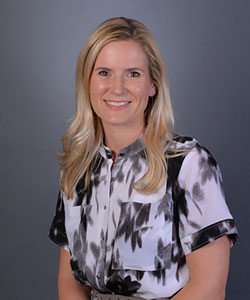 Instructor of Accounting
H-E-B School of Business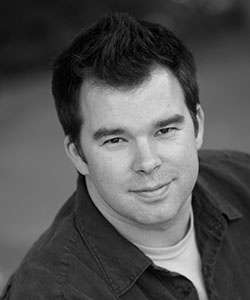 Assistant Professor of English
College of Humanities, Arts and Social Sciences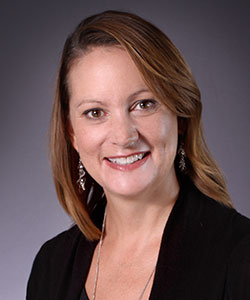 Assistant Professor of Athletic Training
Ila Faye Miller School of Nursing and Health Professions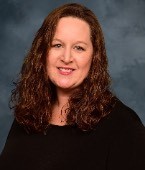 Assistant Professor
School of Physical Therapy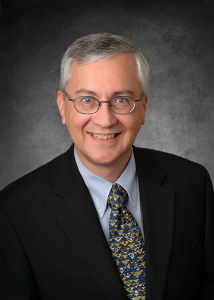 Associate Professor / Director of Faculty Affairs / Director of Residency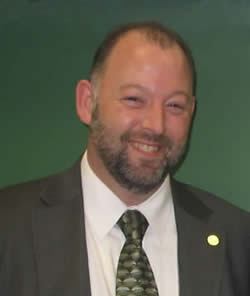 Kevin B. Vichcales, Ph.D.
Dean of the College of Humanities, Arts and Social Sciences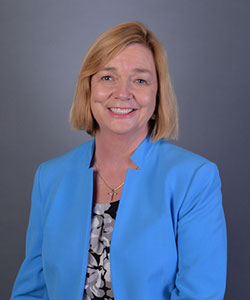 Sandy McMakin
Dean of Student Success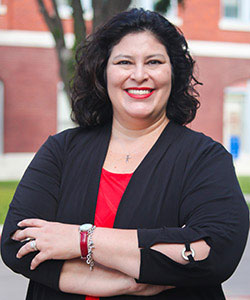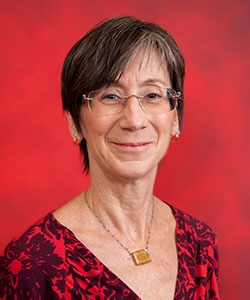 Jean Loden
Director, Honors Program