Honors Program Requirements
Honors Program Requirements
Staying in the Honors Program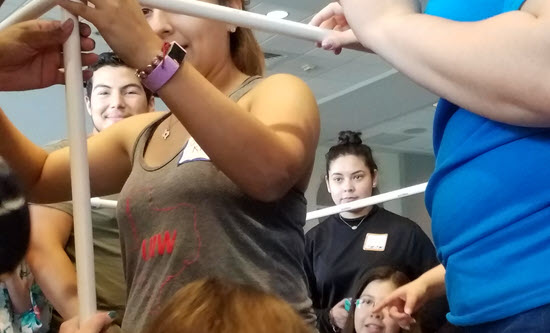 Once in the program, students fulfill the following requirements in order to maintain membership:
Maintain a minimum cumulative grade point average of 3.5. 
This ensures that every Honors student will graduate cum laude.
Earn a minimum of 20 honors points within three categories: Curriculum, Research and Self-Development. 
In order to achieve the program goals, students must complete a minimum of four Honors courses, including the required courses, and as many of the optional electives as needed to satisfy UIW's core curriculum requirements.
Every student is expected to explore his or her discipline in depth to fulfill the scholarship requirement. Self-development options include opportunities in leadership, study abroad and service. Complete information on earning Honors points is in the Honors Student Handbook (PDF).
Attend mandatory Honors meetings and events
This ensures that each Honors student receives important information and optimum benefits from the Honors community. Meetings include individual sessions with the director each semester and the monthly All-Honors Gatherings. The two required community events are the Honors Convocation in the fall and the Honors Symposium in the spring, .
Attend co-curricular events identified in the Honors Bucket List
Honors students designed the Bucket List, comprised of 24 different events, to get members to push their boundaries and explore the vast world we live in. Students have fun with this requirement, experiencing topics, ethnic events and artistic work they might never have thought about previously. Students complete the Bucket List by graduation.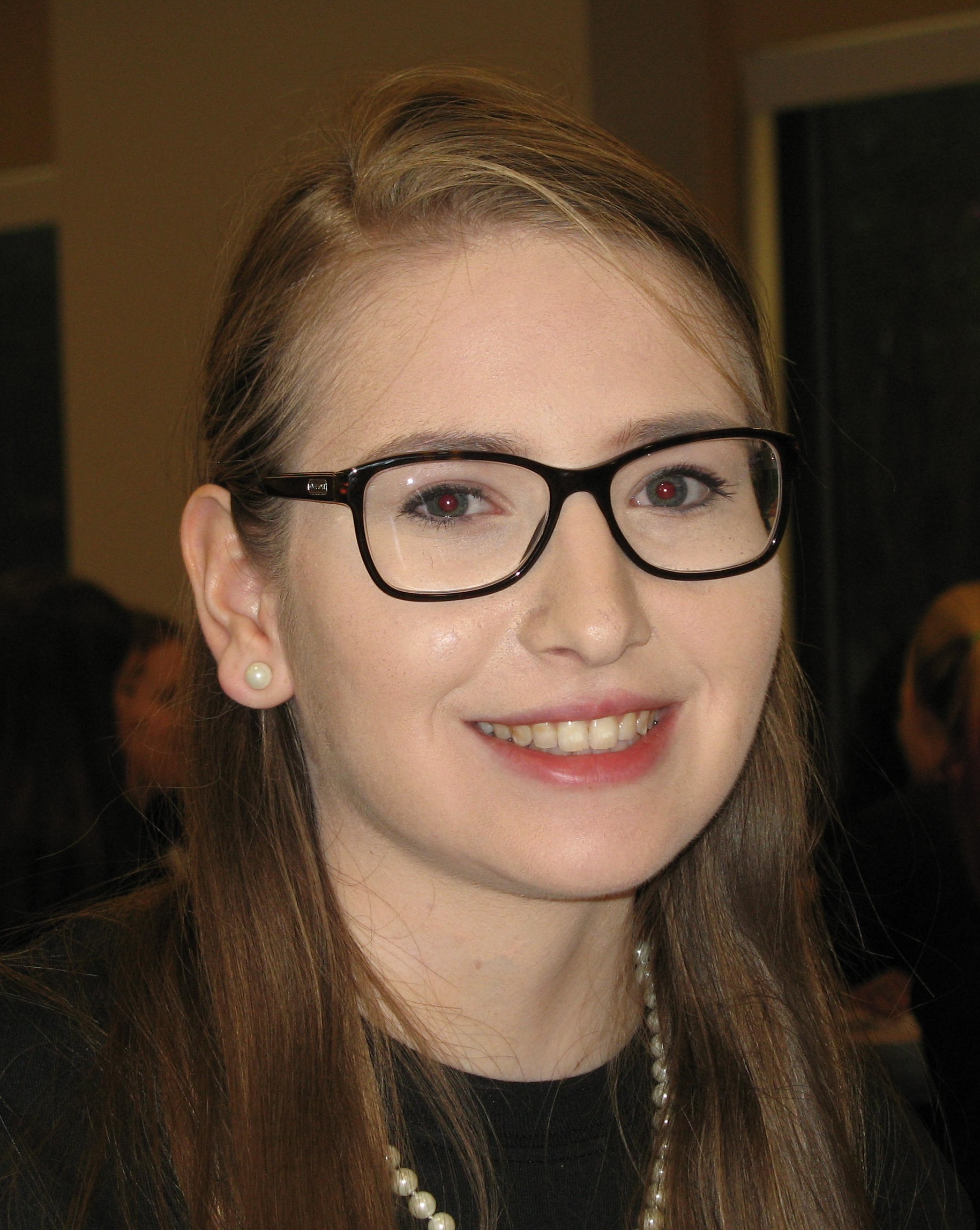 "We're offered a lot of flexibility through the Points Program, so I've been able to tailor fulfilling my Honors requirements to what is going to benefit me in my field."