Eligibility And Application
Eligibility And Application
Who is Eligible?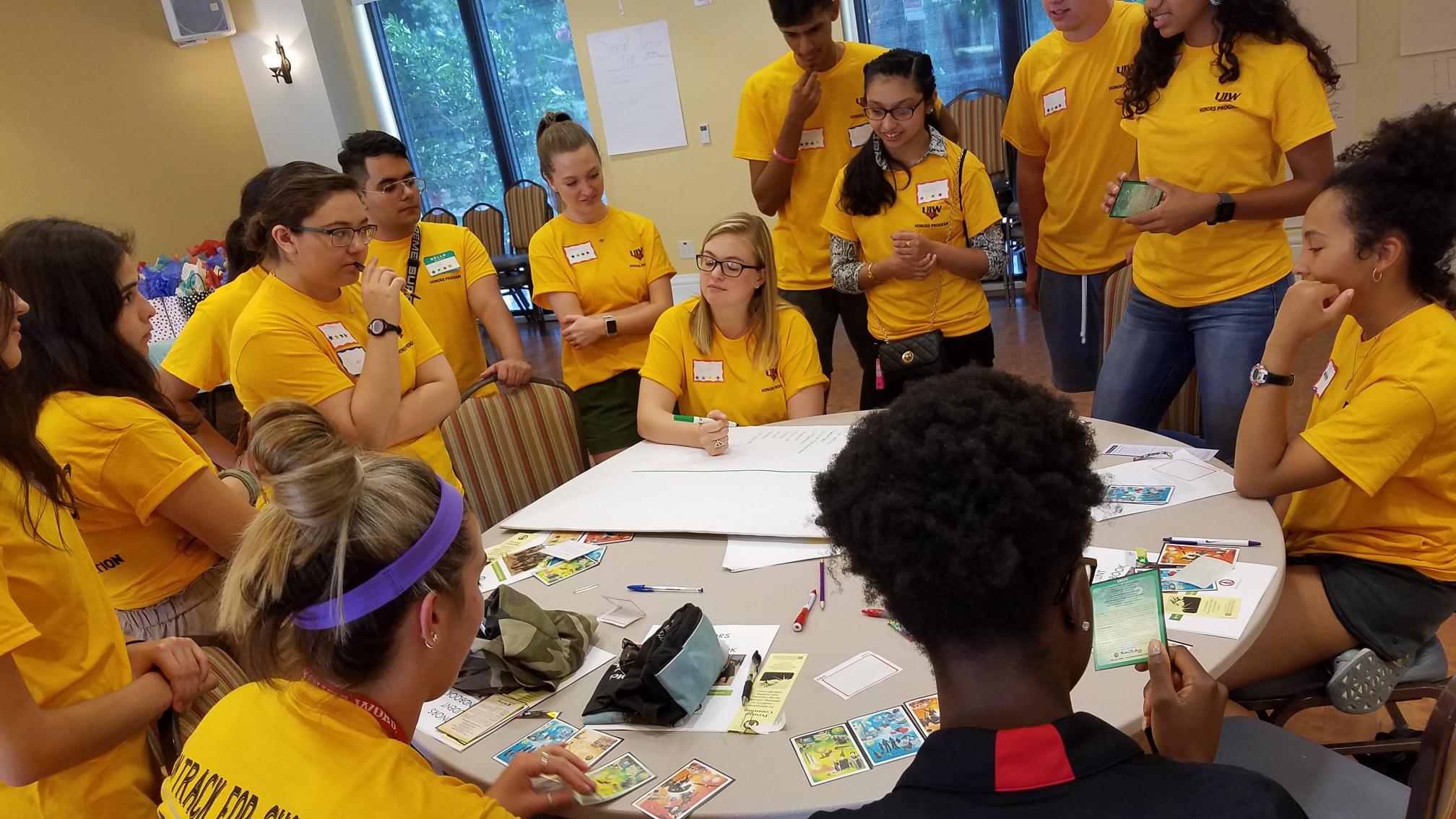 The Honors Program accepts incoming first-time freshmen as well as current UIW students and transfer students with at least 60 credit hours left before graduation. Students interested in applying to the UIW Honors Program must have submitted an application to the university and received acceptance before we can send the application.
In addition, candidates must meet the following standards:
Incoming Freshmen
Have a minimum high school cumulative GPA of 3.5
Have a minimum combined SAT score (Evidence Based Reading and Writing, Math) of 1220 and/or ACT composite of no less than 26; the minimum SAT Math test score is 550, the minimum SAT EBRW score is 570; the minimum individual ACT test score is 22
Transfer Students
Have a cumulative college GPA of 3.5
Current UIW Students
Have a cumulative college GPA of 3.25 if applying during the freshman year
OR
Have a cumulative college GPA of 3.35 if applying during the sophomore year
Although interviews are not required of applicants, we strongly encourage prospective students to visit campus, attend an Honors course, and meet with the Honors Director. You may contact the Honors Director at  HonorsProgram@uiwtx.edu to set up your visit. Once you have been accepted to the program we will help you fulfill the requirements of the Honors Program.
How Do I Apply?
Applications to the UIW Honors Program are completed and submitted online. Once you have been accepted by the university you may request the application. Please fill out the Honors inquiry form to make the request. Your request automatically forwards to the Honors Director, who can send you a link to the application form.
The application is essentially a summary of your co- and extra-curricular activities with a description of your contributions to each organization. Current UIW students must supply written recommendations from two faculty members as part of their application packet.
Application Deadlines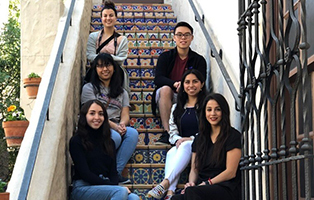 May 1 is the priority deadline for incoming freshmen who are interested in Honors housing.  Applications from incoming freshmen, transfer students and current UIW students are accepted through July 1. This ensures that we can accommodate students in our honors classes and the Honors orientation in August. However, spots are competitive and we may fill the roster before these dates.
We advise submitting an application even if you are not sure of your college choice. Knowledge of your admittance to the UIW Honors Program is one more piece of information that you have to make an informed college selection. We also encourage everyone serious about the school to visit campus, meet students and attend classes. If you elect to come for one of the overnight stays sponsored by the Admissions Office, let us know through the Honors inquiry form. We can make arrangements for you to attend an Honors class and visit with current students.