Student Board
2020-2021 Student Board
The Student Board has multiple roles in the organization. The members represent the Honors Program in the Student Government Association, plan events and meetings throughout the year, and provide a student liaison to the Honors Director. 
Below is the roster for the 2020-2021 Student Board.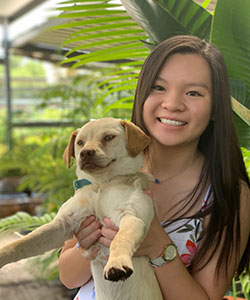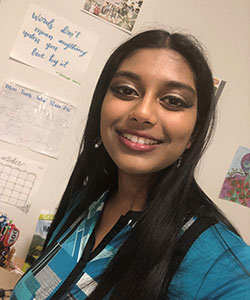 Shivani Akula
Vice President
Junior, Biochemistry major. Psychology minor.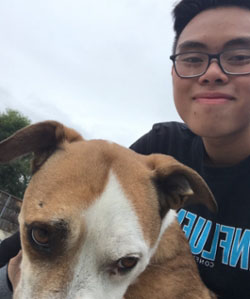 Justin Nguyen
Treasurer
Sophomore, Biology major.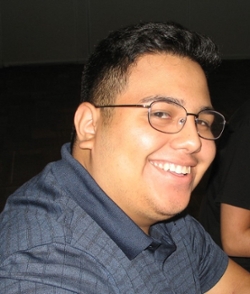 David Santillano
Historian
Junior, Pastoral Ministry major with a Philosophy concentration.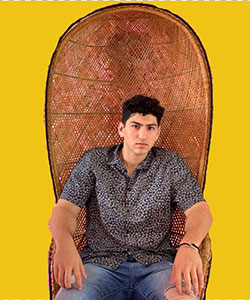 Cristian Gonzalez
Peer Mentor Coordinator
Senior, Biology major with a Neuroscience concentration.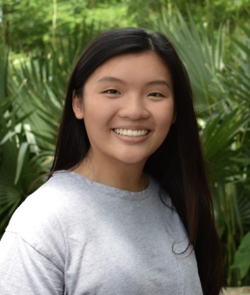 Elizabeth Doan
SGA Honors Representative
Sophomore, Biochemistry major.