Mission And Goals
Mission
The UIW Honors Program offers open-minded, highly motivated students meaningful opportunities for self-development through an advanced curriculum and co-curricular activities that encourage intellectual curiosity, scholarship, and professionalism. The program is committed to developing conscientious, compassionate citizen-leaders who are able to engage thoughtfully with the complexity of the world and contribute to the common good.
Beyond the benefits and activities we describe here, Honors students build lifelong friendships through their academic work, extra- and co-curricular activities and social events.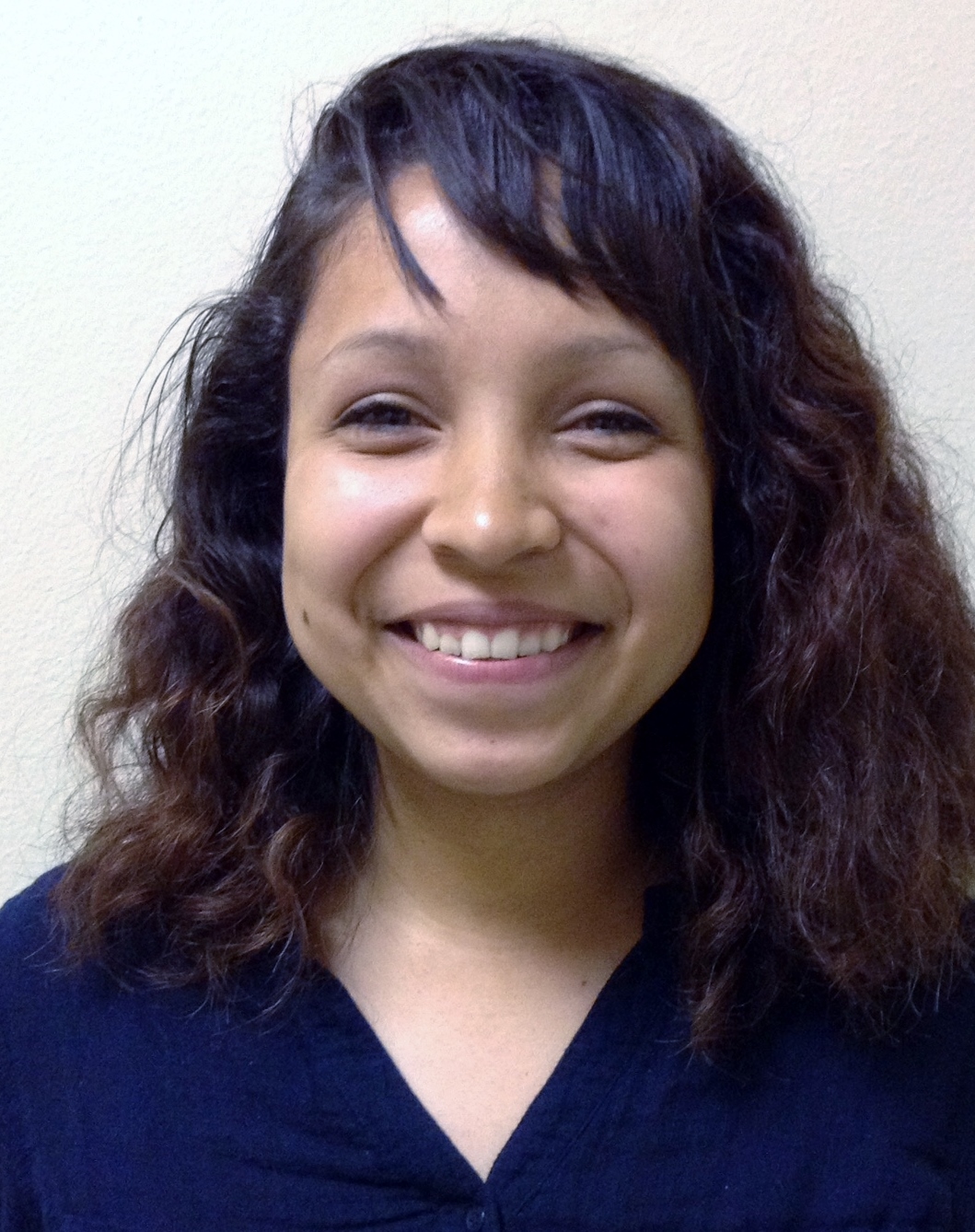 "The Honors community is defined by achievement and excellence but the true purpose of the program is to help you find a meaningful experience in your undergraduate career. The value is in the journey and not the destination."
Why Honors?
Read our FAQs to find out why participating in an honors program is a smart thing to do.